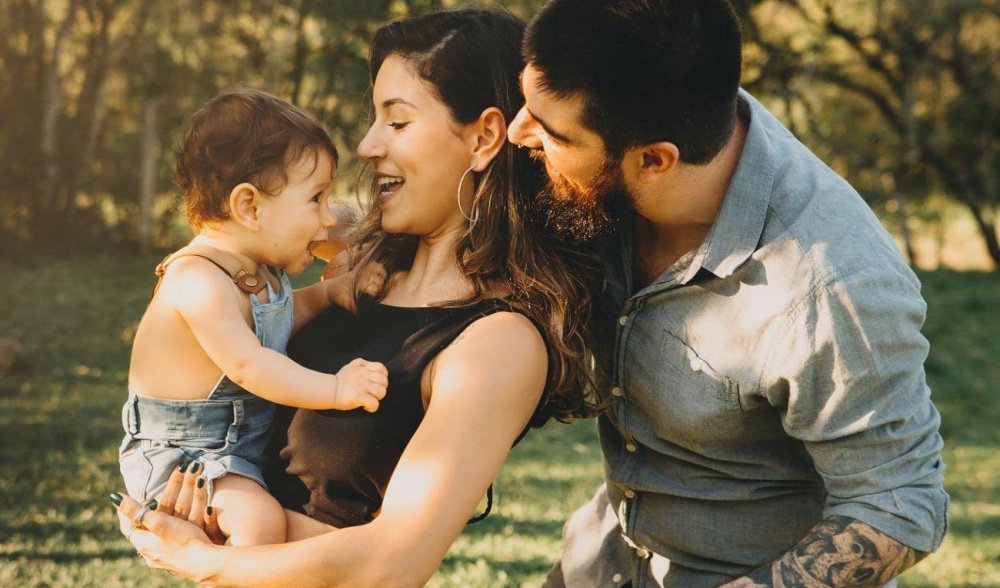 4 Tips for Budgeting for a New Baby
6th October 2021
Whether it's your first bundle of joy or you're adding to your brood, a newborn will shake up your life, your sleep, and certainly your finances. We've all seen the hair-raising numbers cited to raise one child to the age of 18 in the UK, currently hovering around £75,000 for a couple and £102,000 for a single-parent family, and whilst these figures sound daunting, starting a budget now before you embark on this exciting (but costly) new life change will help keep the costs in check.
Here are 4 ways to help you budget for the financial side of having a baby:
Speak openly about money and budget
Money can be an uncomfortable subject for couples, but now is the time to have an honest chat about current debts, spending habits, savings and what maternity/paternity package you have available. Knowing where you stand now will help you decide on what you can allocate per month, and follow a budget that works for you both. You may need to pay down debts before your little one arrives, or increase your savings standing order to help cover maternity leave and pay for those initial big purchases.
With the main caregiver likely taking significant time off work, their financial contributions will need to be adjusted. This can be a difficult shift to manage, especially when one partner assumes financial control and you've been used to splitting the bills. Agreeing upfront who pays for what, and sticking to a monthly budget can avoid more difficult discussions down the line. Check in on your budget regularly with additional changes such as the introduction of childcare costs or returning to work part-time.
Shop smarter
We tend to get carried away with baby purchases - who doesn't love buying mini booties and cute onesies? But for first time parents, it can be hard to determine what essential items are and what you can do without. To start planning, there are plenty of online checklists that cover the necessary baby items, and if you have friends or family who've recently had a baby, use their new-found knowledge on what they couldn't live without. Grow your own list and consider what you want to buy new, and what you're happy with second-hand.
The second-hand marketplace is brimming with plenty of barely-used baby items available online, in charity shops or at parent and baby groups. Friends and family are always happy to
lose some of their baby items no longer in use (you'll be surprised how much space your little ones take up) so you could get lucky with some donations. It's important to remember that not everything can be second hand though, as you have to keep your baby's safety in mind. Having a baby shower is another great way for loved ones to buy the baby something and tick things off your list. Make a register of items you actually need, instead of receiving 20 copies of The Hungry Caterpillar.
As for toys, they don't need a whole lot to start with, but have a look at subscription services for toy swaps, they are a great way to rotate items as your baby grows, you can use the toys and send them back when you're done - great for your bank balance and the environment.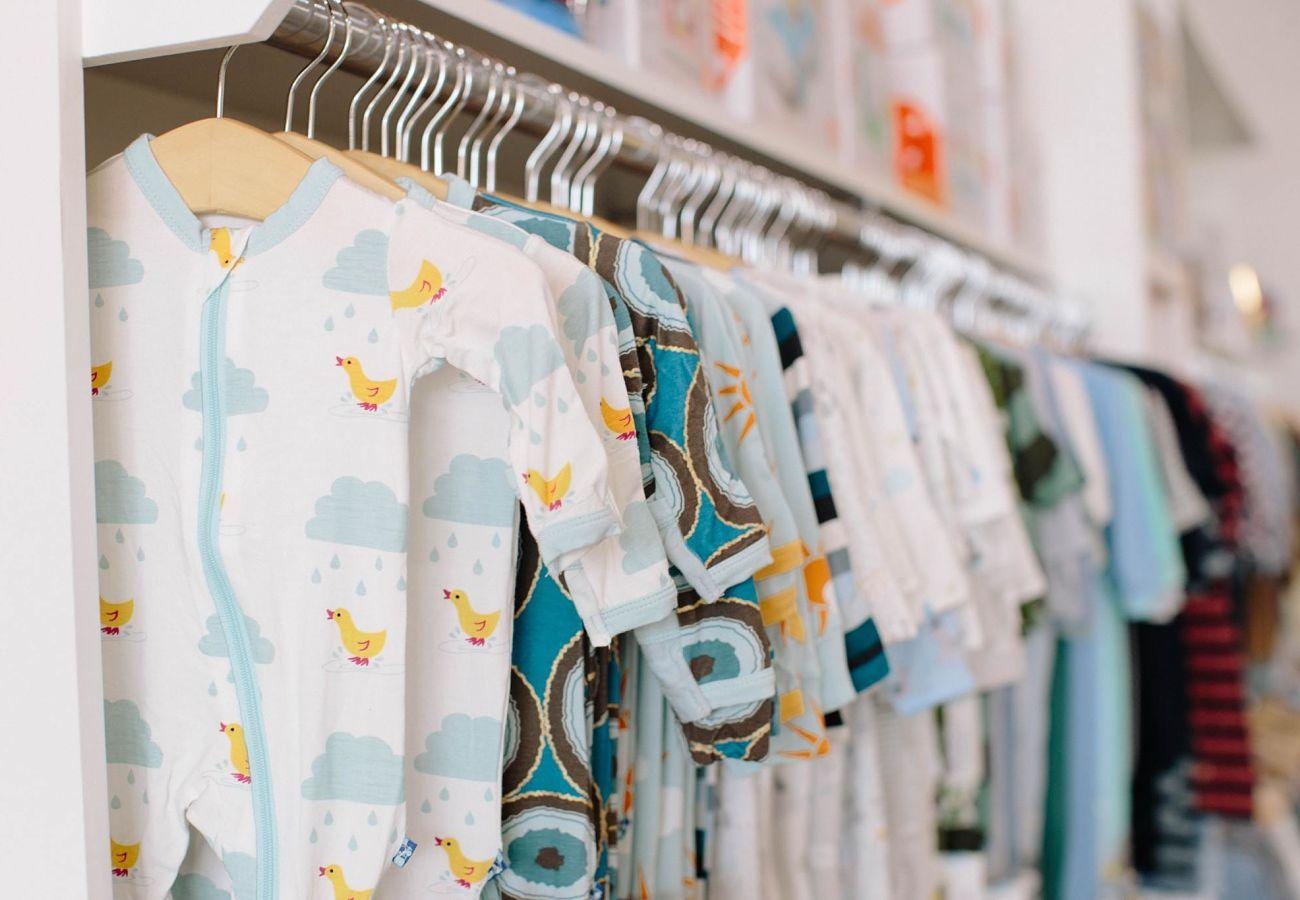 Know your benefits
When working out your budget, be sure to check the government sites for childcare benefits as you may be entitled to more than you realise. There is a lot of support in place in the UK so check your eligibility for child benefits, child tax credits and childcare vouchers available for your little one up until the age of 16. If both parents are working, you'll be entitled to free nursery hours ranging from 15-30hrs per week depending on your income as soon as your child reaches 3 years old. Before the baby even arrives mum should take advantage of the free dental and free NHS prescriptions from early pregnancy, with a maternity exempt certificate available through your midwife or health visitor. This covers you from pregnancy up until the 12 months after giving birth.
Plan ahead
While you will have a lot of big purchases in that first year of your new baby's life, it doesn't end there! As they get older and start school, their needs, hobbies and birthday presents grow, and so will your outgoings. Opening a savings account to pay into on a regular basis will help set your little one up with financial security for their future. When the time comes for their first car, needing help with university fees or even helping to secure a house deposit, setting aside money now will give you peace of mind that there's a savings plan in place for when they need the financial help from the bank of mum and dad.
Ultimately, starting a family will be one of the most expensive times of your life, but also, one of the most rewarding. Beginning with a budget in place will put you in a great position to embark on your parenthood journey with confidence.