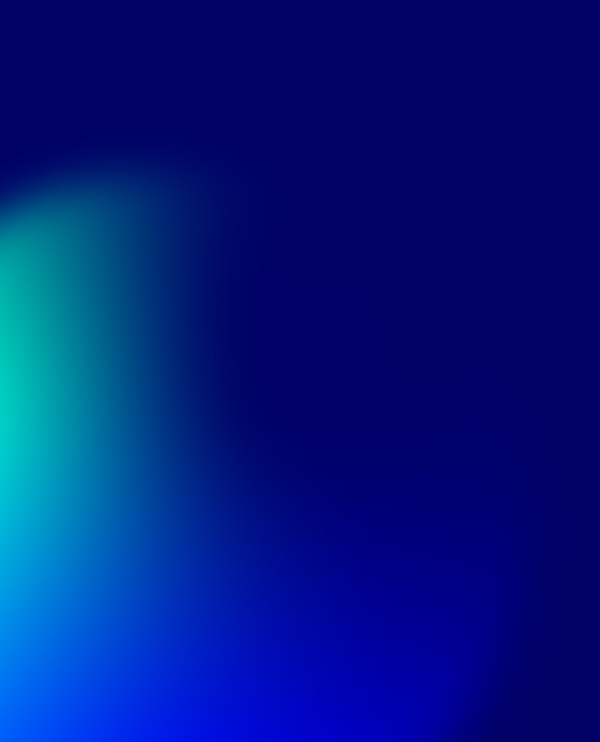 Help & support
We've created products with amazing features that are affordable, straightforward, and personalised. And great experiences that you'll love. With an Oakbrook Loan what you see is really what you get.
But we know that sometimes, loans can be confusing, so here you'll find help and support for whatever you need, whenever you need it.
We're always here to help you
If there's something we can help you with then contact us for help and support for whatever you need, whenever you need it.
Opening Hours
Monday - Friday: 8AM - 6PM

Saturday (existing customers only): 9AM - 1PM
Sunday and Bank Holidays in England and Wales: Closed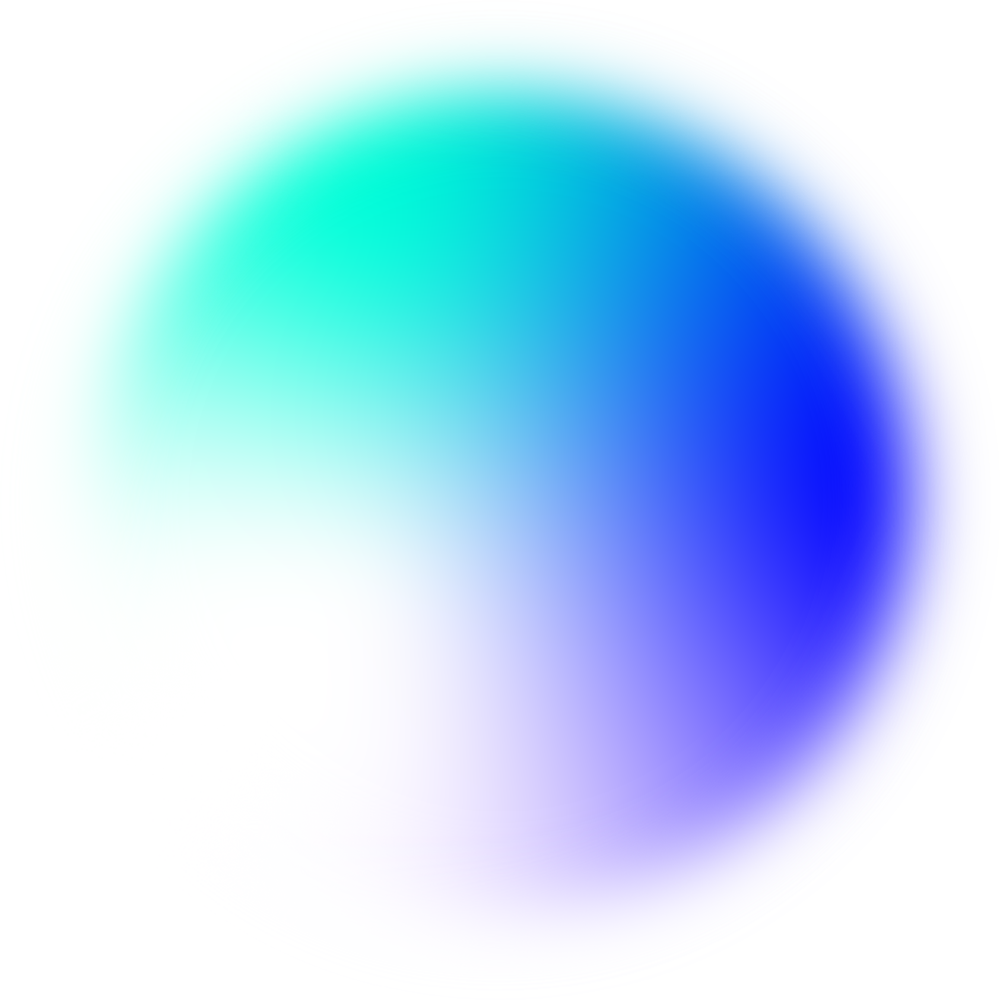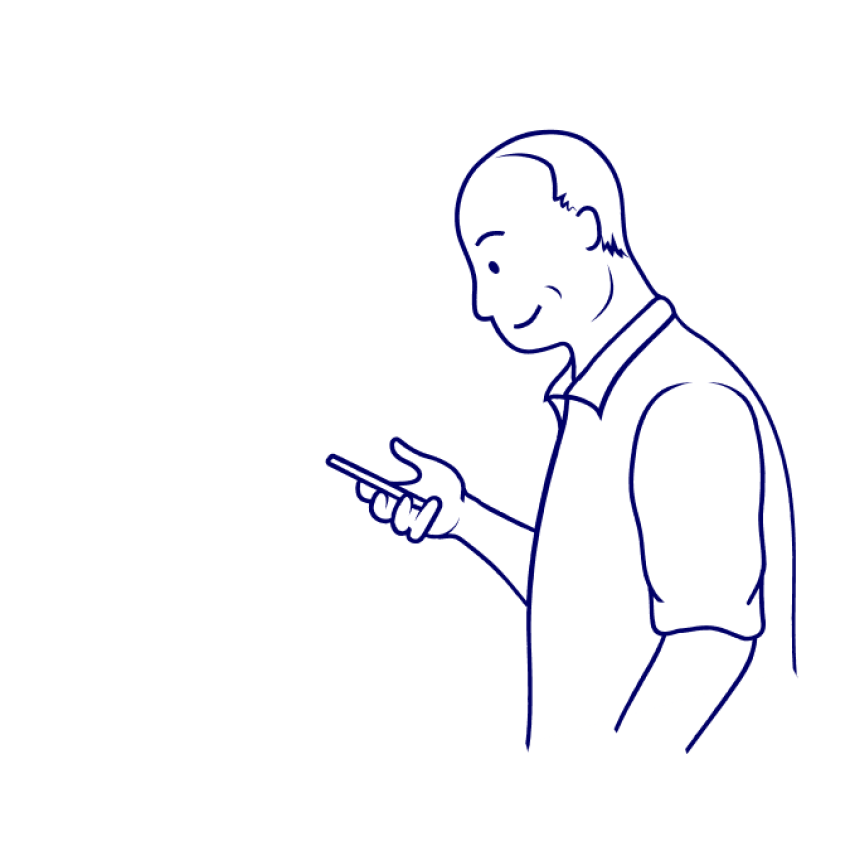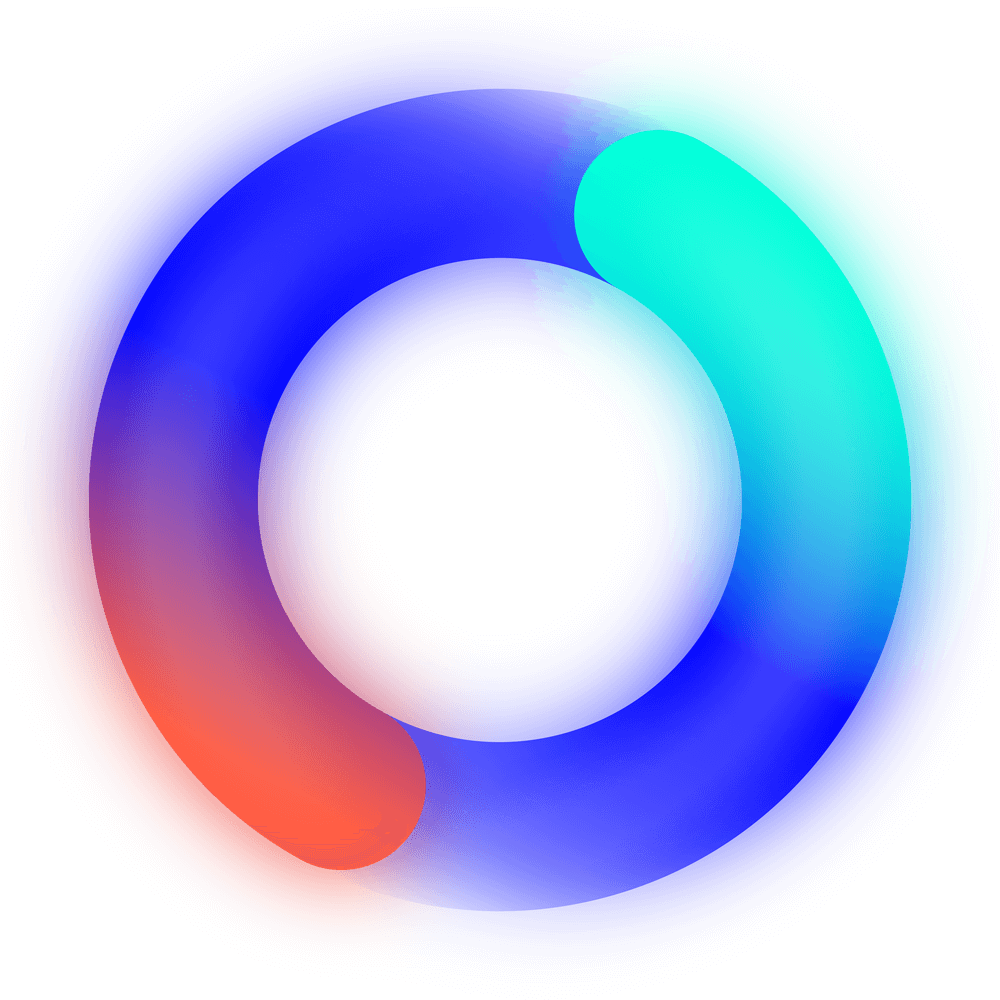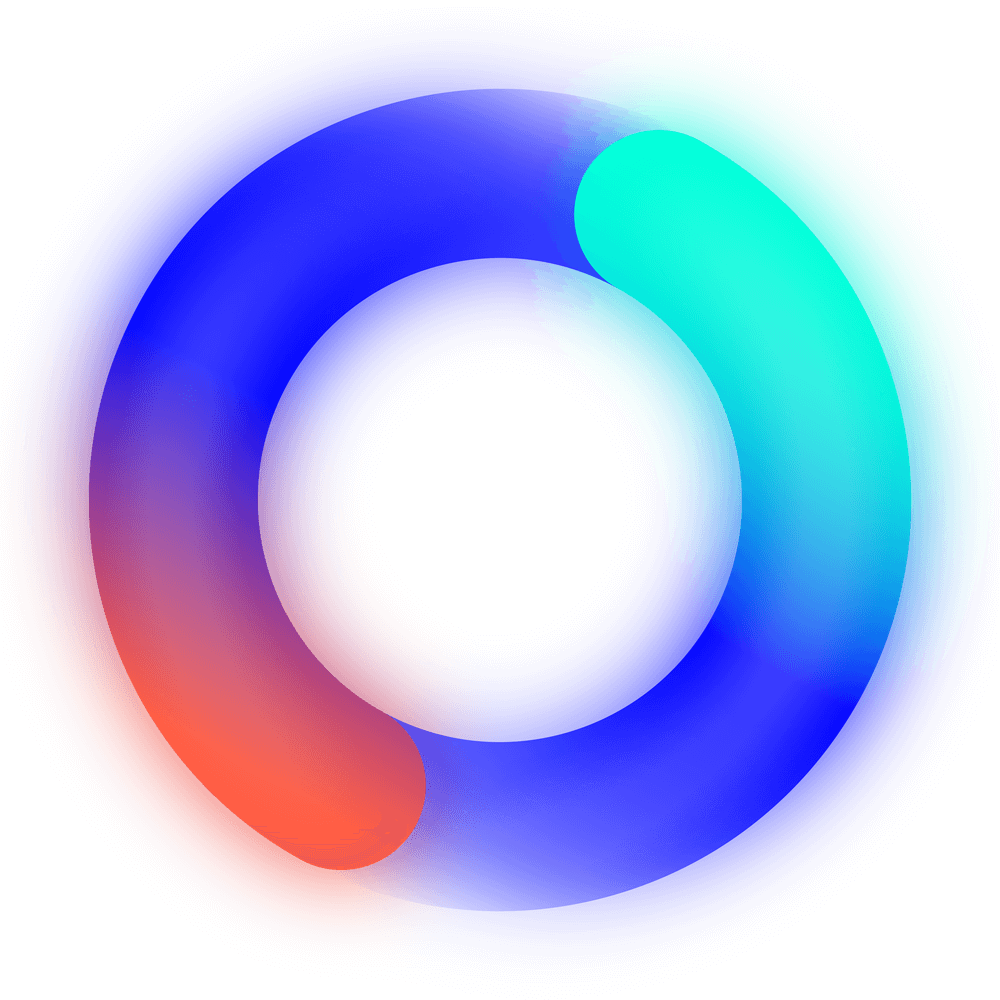 Frequently asked questions
Have you checked out our Frequently asked questions? We have lots!
Chances are the answers you're looking for might be here. If not then please contact us and we'll be happy to help you direct.
How long after applying will I receive my loan?
Once your loan is approved your money should be in your bank account within a couple of hours.
How do I change my monthly payment date?
You can change your regular payment date in your online account. This will slightly change the interest that you are charged in the month the payment is moved. If your new repayment date is earlier than your scheduled repayment date, then the interest will reduce. If the new repayment date is later then it will increase.
What if I want to make an additional payment or partial settlement?
Any additional payments to your loan will be applied to your account straight away and reduce the balance. This will reduce your overall interest, but your monthly repayment amount will remain the same. To make an extra payment or partial settlement please login to your account.
See all FAQs