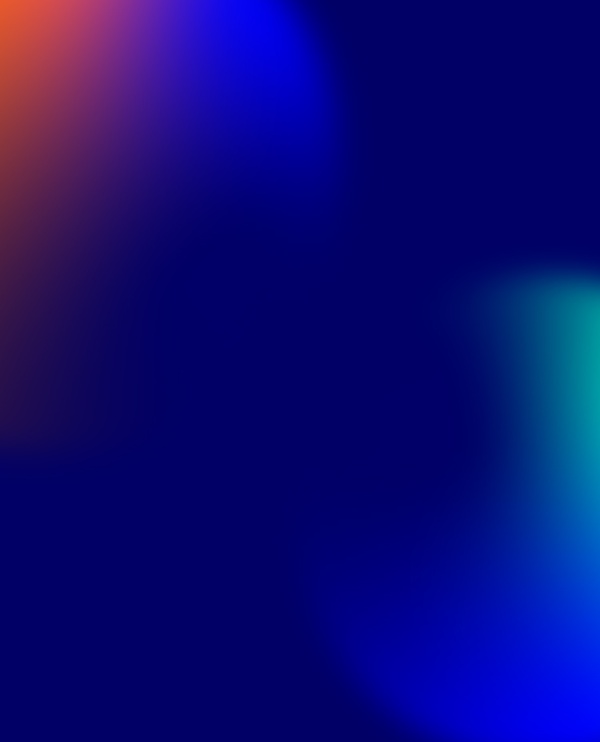 Making your repayments
There are several ways you can make the repayments for your loan.
Direct Debit
Probably the easiest way to make your repayments. A Direct Debit will have automatically been set up for you when you took your loan out with us. More details about your Direct Debit, and your Direct Debit guarantee, can be found in your Welcome Pack.
If you would like to change the date of your Direct Debit payment, then login to your online account where you'll be able to do so.
If for any reason you've cancelled this Direct Debit and you would like to set one back up again, the quickest way to do it is by logging into your online account at my.oakbrook.com. Alternatively give us a call us on 0208 080 6450 and we'll help you get this set back up again.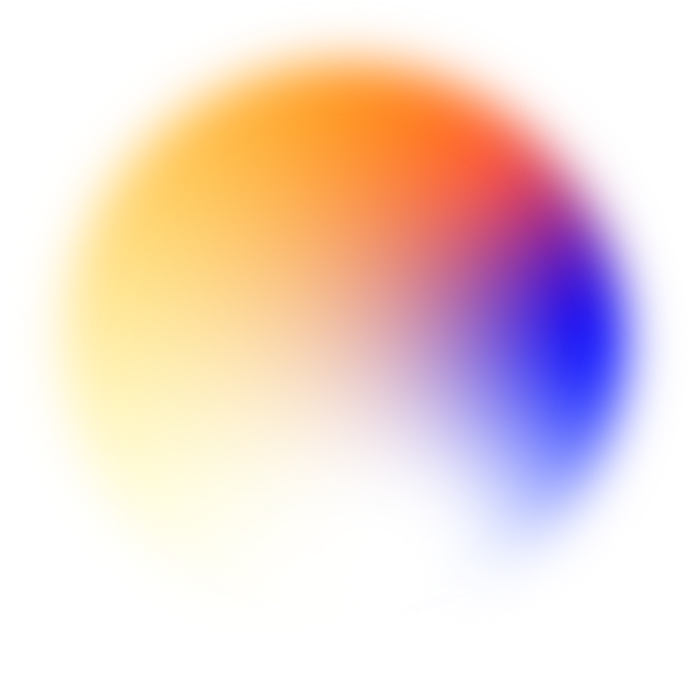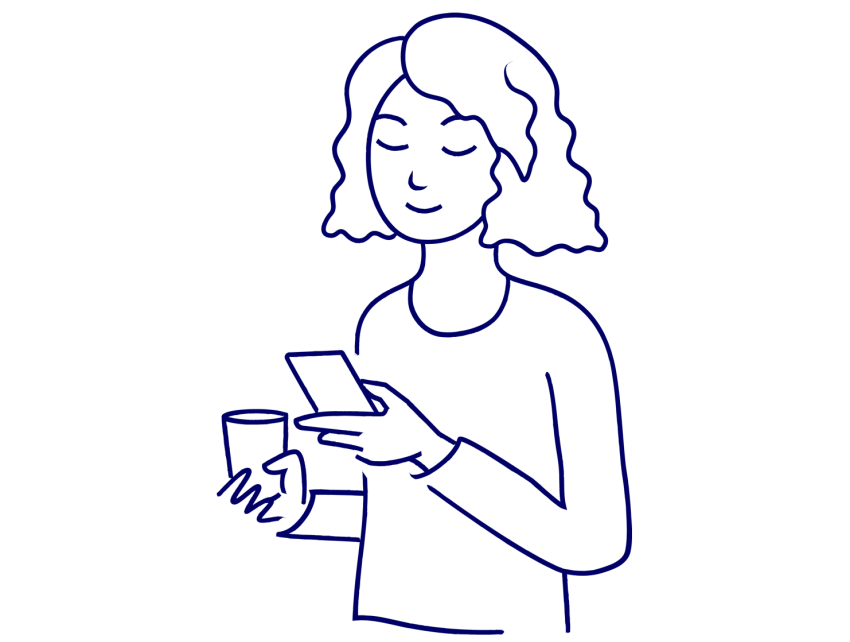 Make a one-off payment
Pay online

You can make a secure payment any time by logging into your online account. Payments made online will be applied the same working day.

Call us

You can call our free payments line 24 hours a day 7 days a week to make a payment.

Call us on 0208 080 6450 and select option 1 'make a payment'.

When you make a payment using our payments line the payment will be applied to your account the same working day.

Bank transfer

Set up a standing order or make a payment directly to our bank account. Please contact us for details.