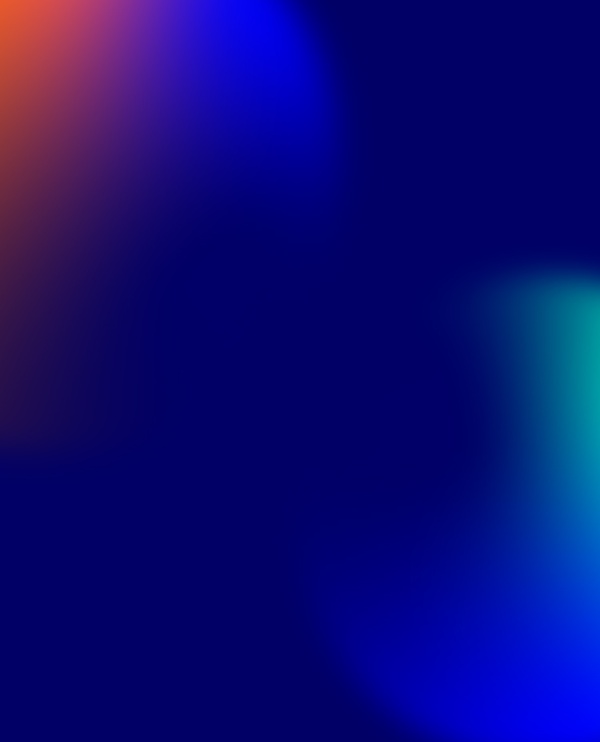 There's lots to love about our loans!
Our loans could be the ideal solution for funding everyday things, such as a new car, home improvements or even your dream wedding.
What could you do with an Oakbrook Loan?
We offer loans for lots of different purposes: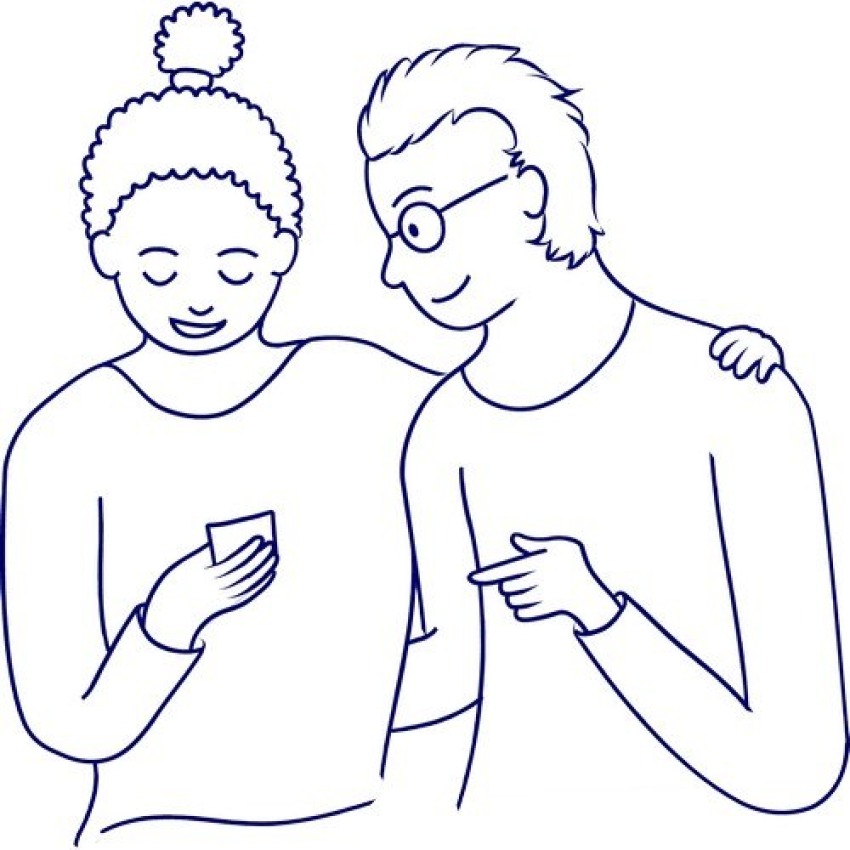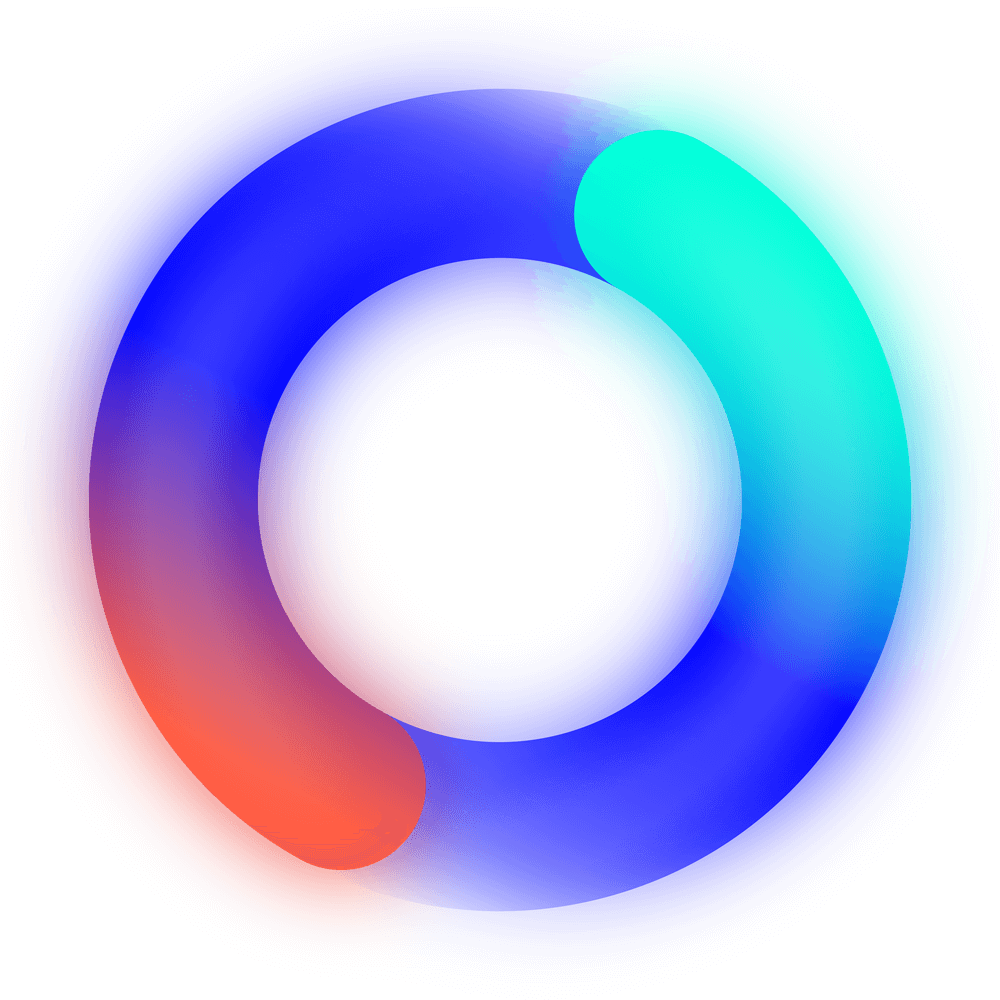 Thinking about taking out a personal loan to fund the life moments that matter? Use our simple loan calculator you can find out the total amount repayable including interest and how much your monthly repayments will be to start exploring your borrowing options.
Online loan calculator
Already have a loan amount in mind?
Our personal loans are a flexible way to spread the costs of large one-off purchases, unexpected expenses and life events. If you've already decided on the loan amount you need then we offer a range of loan amounts from £1,000 to £10,000 loans. For more details, take a look at our guides below:
And remember, with an unsecured loan from us, you have the flexibility to overpay and benefit from our straightforward online account which makes it simple to manage your loan.