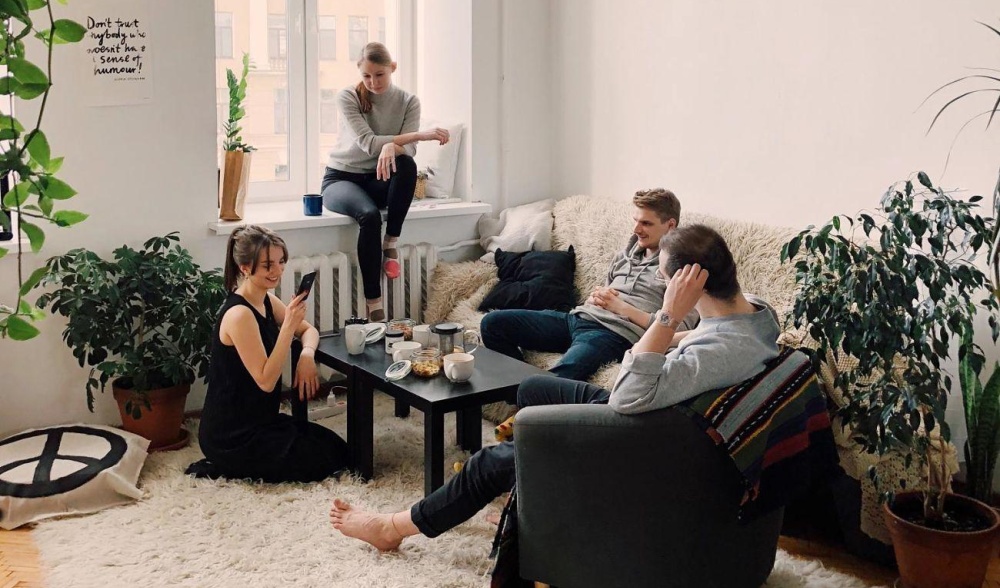 6 Ways to Make Your Home Right for You
2nd December 2021
6 Ways to Make Your Home Ideal For the Things You Love
Is your home stopping you from living your best life? Maybe you'd love to be more social, but lack the facilities for entertaining. Perhaps your current home office is reducing your productivity. If your home isn't quite right for doing the things you love, there are plenty of ways to adapt it to suit your needs. Here we've rounded up a few simple ways to upgrade your house into a home that complements your way of life.
Get flexible with a home office
A modern home office can actually enhance your work-life balance. Many people find that they're more productive when working from home, without the regular office distractions. Plus, the ability to complete tasks at any time gives you more flexibility.
You might like to fill out an upgraded home office with a spacious desk, practical storage facilities (including a bookshelf), and an office chair. It's worth investing in an ergonomic chair to reduce the chance of back pain and other health issues. These start from approximately £184 for a basic model but can cost upwards of £4,000, depending on extra features like armrests and wheels.
Entertain alfresco-style
If you regularly catch up with friends or family at home, it might be worth investing in an outdoor entertainment space. An alfresco setting is ideal for dinner parties, lunch catch-ups, or even casual drinks.
Cooking appliances, such as a wood-fire pizza oven or barbeque, can set you back £1350 and upwards While installing an outdoor living space from scratch is likely to cost thousands of pounds, a patio, terrace, or deck can boost the value of your property by around £10,000.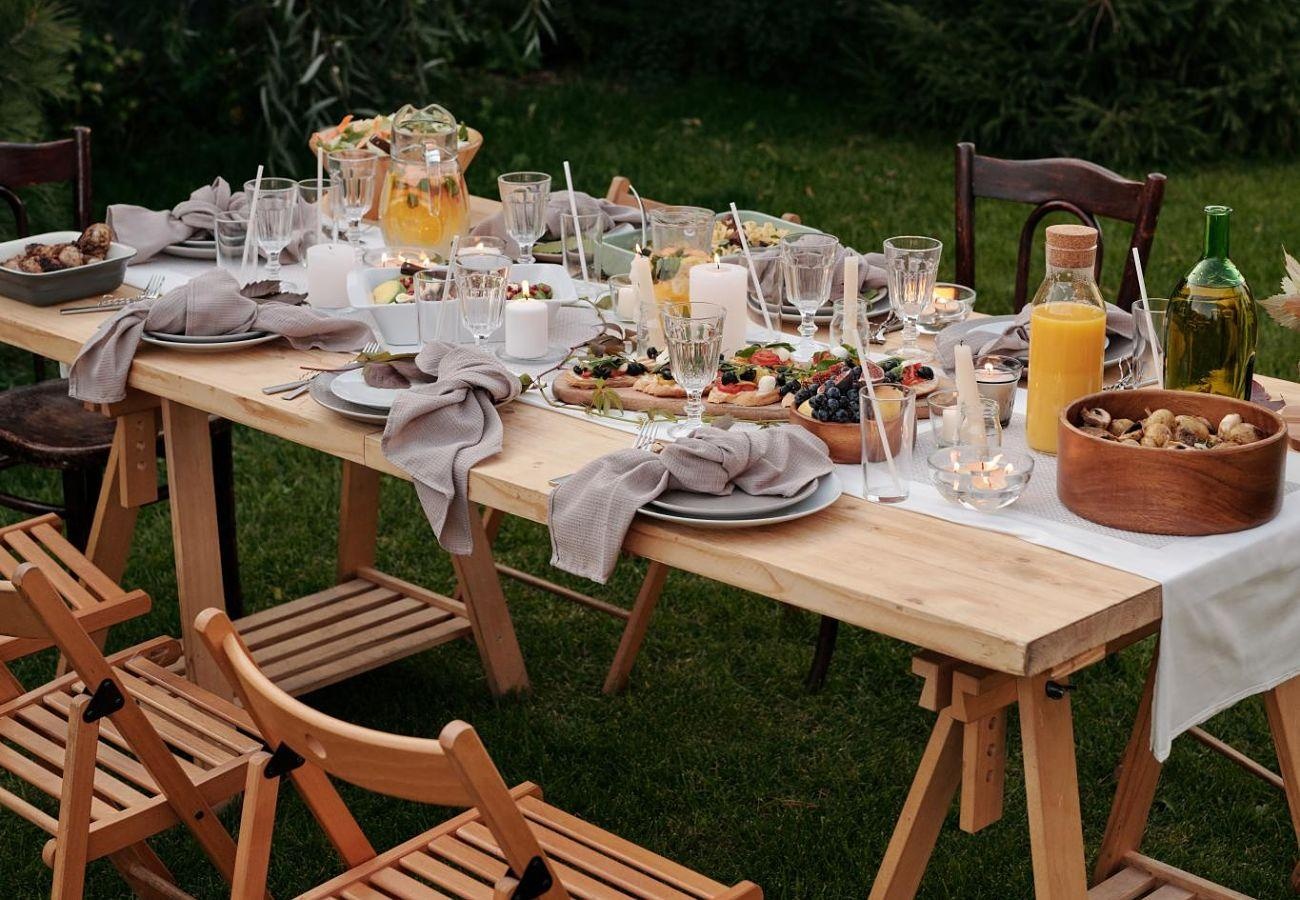 Exercise in comfort and convenience
Struggling to keep up with your fitness goals? It's much easier to get yourself to the gym when the gym is only a few feet away.
The beauty of a home exercise space is that you can customise it to suit you and your family's specific workout needs. You might upgrade a well-ventilated room with the proper flooring to hold a treadmill and stationary bike, the basic versions of which start at £100. Or perhaps you'd be better suited to an outdoor gym space with enough room for yoga mats and a weight tree. The overall price of building a home gym will depend on your exact requirements. On average, you'll spend approximately £5000.
Host friends in a guest room
A modern guest room can be a lifesaver when friends and family come to visit. Plus, if one spouse is sick or needs a good night's rest, the option to retreat to a private room is a blessing.
To comfortably host an actual guest, a guest room should have a bed, a wardrobe or similar storage space, close access to a bathroom, and a cosy and welcoming ambiance. Assuming that you already have a room to transform into a guest room, furnishing can cost roughly £679. You might need a larger budget if you're adding all the trimmings, such as a TV screen or full-length mirror.
Create a safe space for your pets
Do you consider your pets to be members of the family? Most people do. So why not carve out an area in your home that is specifically for your furry friends? All family members deserve a safe and secure space!
A pet room can be indoors or outdoors. No matter the location, you'll want to ensure it can contain your pets and keep them from running away. From a safety perspective, a pet space should be ventilated and free from electrical wires. It's also wise to set this up in a location where the animals have outside access, perhaps through a doggy door.
The overall cost of a pet space depends on the type of pet you have and how much you'd like to pamper them. A single cat tree costs anywhere from £19 – £1450, while you can purchase indoor dog bedding for between £5 – £90.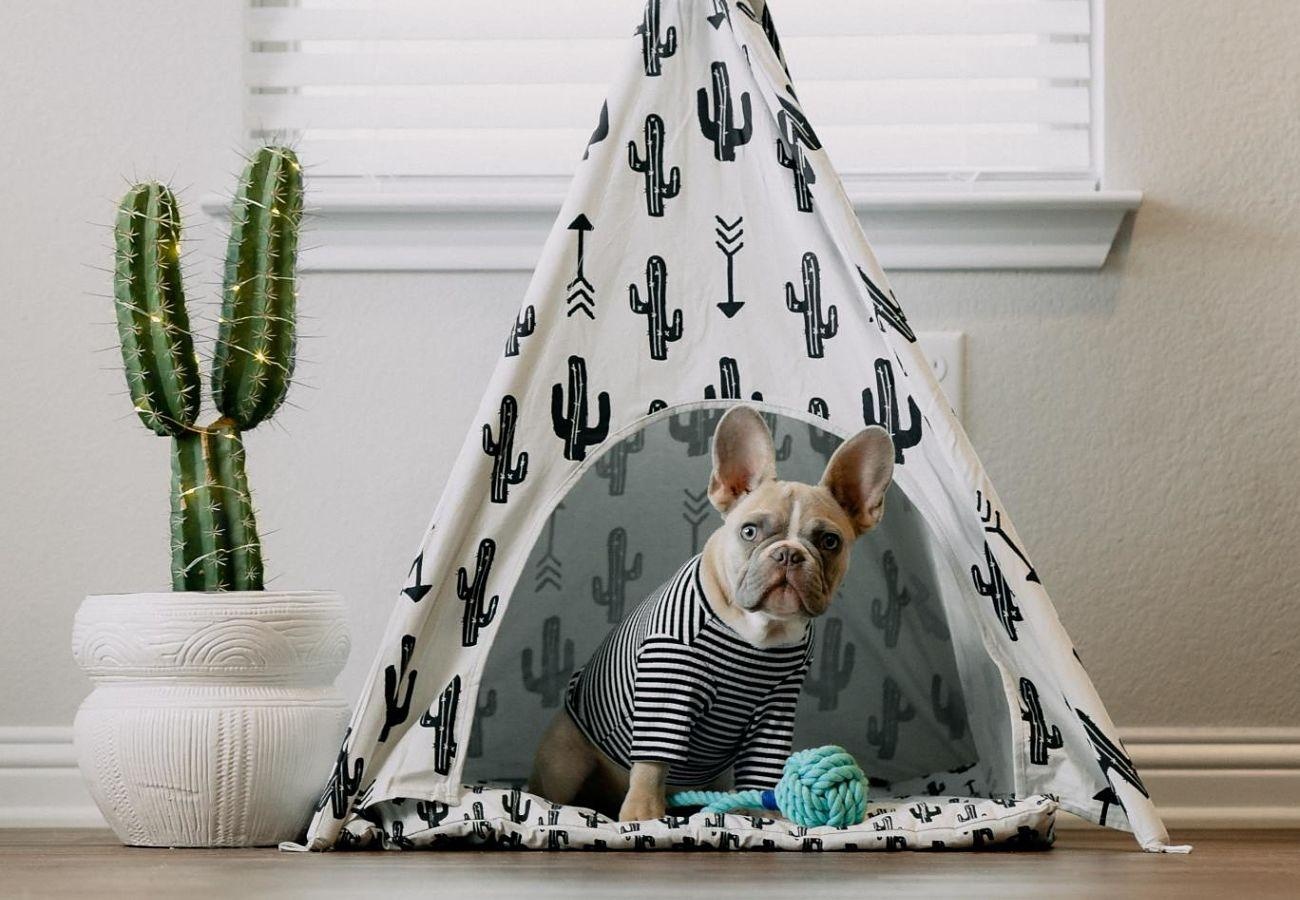 Protect it all with premium security
It's difficult to enjoy your home if it doesn't feel safe from outside threats. You can protect your dream home from theft and home invasions with a premium security system.
Basic alarms that you can install yourself cost between £125 – £300, while monitored alarm systems come with recurring costs of around £15 – £45 per month after an initial setup fee. A CCTV camera at home is another great way to protect your property and give you extra peace of mind. Procurement and setup costs sit at about £540 – £660
for one camera, with an additional cost of £120 per extra camera.
There are several ways to adapt a lacking abode to suit your ideal lifestyle. From exercising in your own personal gym to entertaining in a chic Alfresco space, your home may only be a few renovations away from fitting your desired way of life.