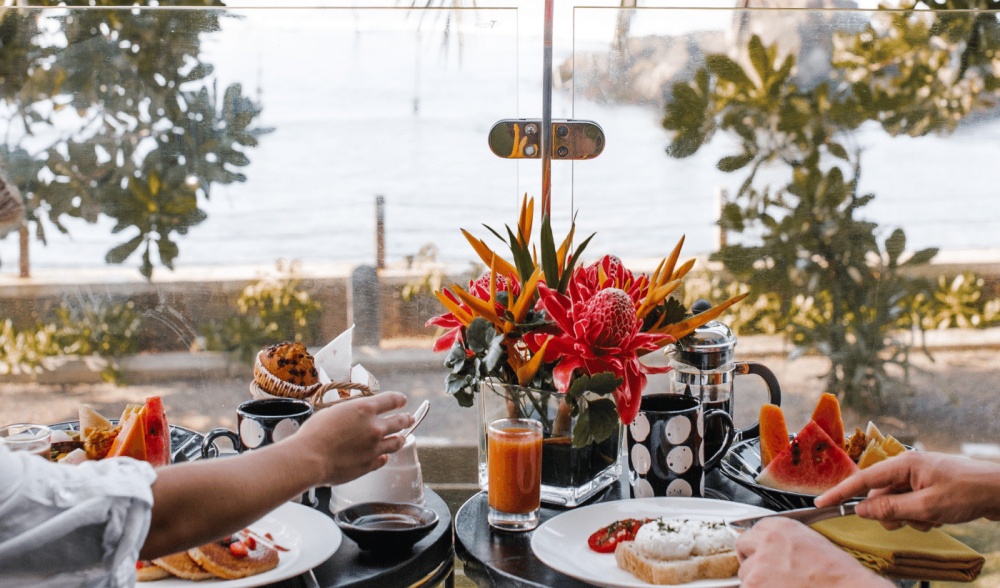 7 Ways to Stretch Your Honeymoon Budget
20th September 2022
7 Ways to Stretch Your Honeymoon Budget
What could be better than marrying the love of your life? Honeymooning to your dream destination for some post-wedding quality time. It's all about doing your favourite things with your favourite person. Pure paradise.
So, while the phrase "honeymoon budget" probably isn't something you want to think about when you're planning that post-wedding getaway, a trip of a lifetime can quickly get expensive.
That's why we've broken down a few key tips to keep costs reasonable so you have money left over to spend elsewhere.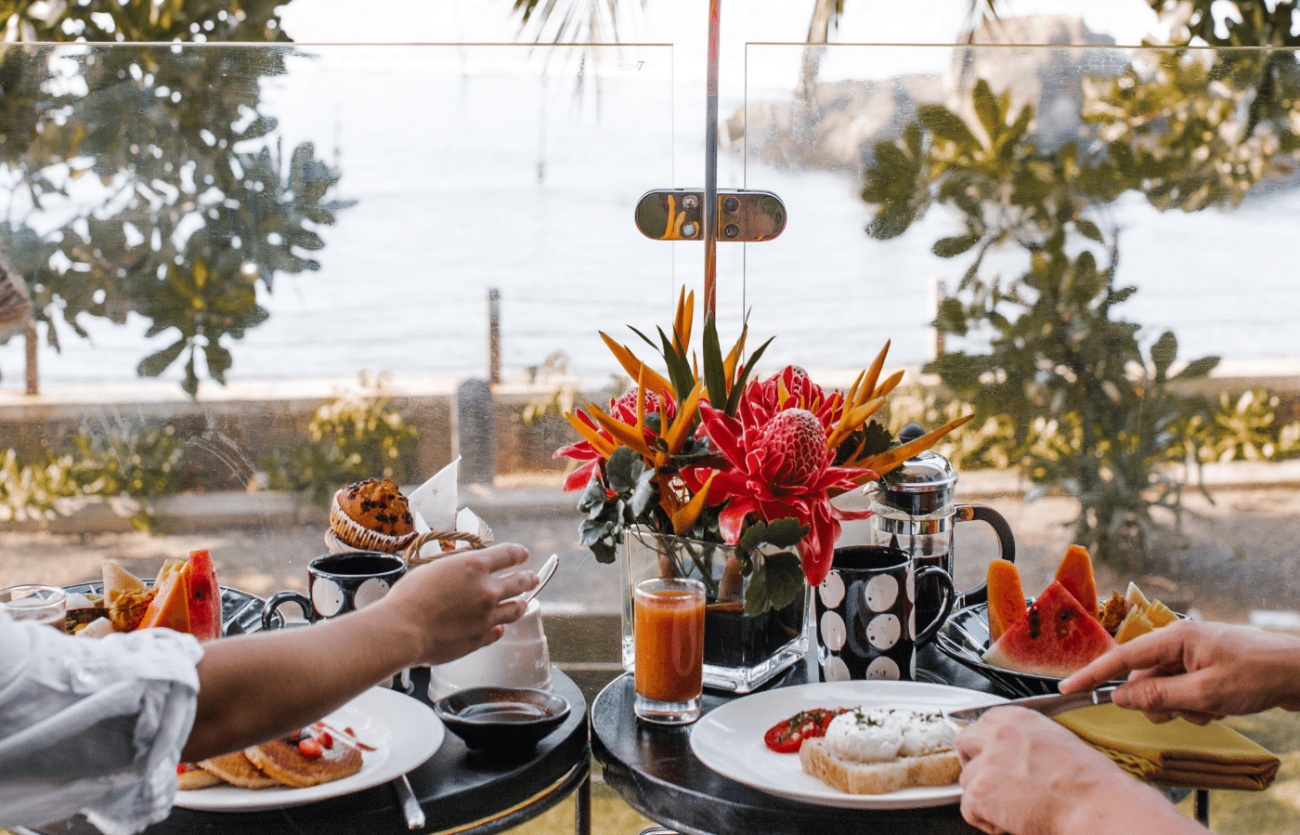 1. Set a Budget and Stick To It
This might sound obvious, but once you've got your budget in place, do your best not to go over it – or, if you do, then not too far over it. Remember, you chose that budget for a reason.
The moment you start "stretching" things you enter risky territory. As soon as you start changing that budget, you've set a precedent that means you're more likely to then keep changing your budget, adding just a little bit more a few too many times. Everything adds up.

2. Define Your Wants
Are you and your significant other aspiring foodies, or do you like to get your heart pumping with adrenaline sports? Does a deep dive into the local city's history sound like your cup of tea, or would you rather take a literal dive into the seas nearby?
By establishing what you and your spouse really want from your honeymoon from the beginning, you can dedicate a significant amount of your budget towards it. If you have to compromise slightly on other areas, then you'll feel better about it because you've got that activity you really want booked already.

3. Think About the Time of Year
Now, clearly, there are some holiday spots where the weather matters; if your dream honeymoon is one sat all day, every day by the beach in the scorching sun, then booking that beach holiday in the middle of December probably isn't the best idea.
That said, if you don't mind if the weather isn't perfect, then you're likely to get far better travel and accommodation deals by avoiding peak seasons for your honeymoon.
And in fact, we'd argue that certain locations actually benefit from being visited at other times of the year besides summer – and we don't just mean in terms of the tourist numbers.
Certain spots, like Canada, Japan, Berlin or Amsterdam are absolutely stunning in that autumnal period, when the leaves are falling and the first crisp air of approaching winter begins to bite. Some would say that it is even more romantic at that time of year!

4. Swap Out Registry Gifts For a Honeymoon Fund
An increasingly popular option involves opting out of homeware and kitchen appliances on your wedding registry list, and instead asking guests to contribute a small financial sum towards your honeymoon finances.
You needn't ask for a lot, but with just the help of a few guests, you might be able to have that romantic, candle-lit three-course meal on the cliffside, or get an upgrade on your hotel room to have a balcony. Those little things can make all the difference when it comes to your honeymoon, so it's certainly worth trying.

5. Book Well in Advance If Possible
The earlier you book your flights, your hotel, and any excursions you want to undertake, the cheaper it will be. You should start planning your honeymoon eight to 12 months in advance at least.
Now, it can be difficult, of course, to book too far in advance if you're yet to get the date of the wedding itself planned, but if you're not wed to the idea that the honeymoon has to come directly after the wedding, then you can easily give yourself enough of a buffer and book your honeymoon further down the line at a much cheaper price.
Booking early will also ensure that the kinds of rooms you're after – the most popular rooms: the suites, those with balconies, that sort of thing – aren't all sold out when you book.

6. Consider Going All-Inclusive
While it may sound overly indulgent, all-inclusive or half-board packages can actually save you money overall, especially if you're planning to eat and drink your fair share. Take a look at their accommodation-only package and give the prices a comparison - chances are once you add a few meals on, you'll see that it's not too different.

All-inclusive may also include special events and tours too!

7. Hunt for Discounts
Just because it's your honeymoon, doesn't mean you can't still be a savvy shopper and be on the lookout for discounts and offers. It doesn't make you cheap, it makes you smart.
Discounts – and good discounts, it's worth stressing – whether they be for flights, accommodation, restaurants, activities or anything else, are more common than you might've at first thought.
Travel magazines, websites, social media platforms and local travel agents are all good places to search for potential price reductions and offers.

So, there you have it, our guide on how to make the most of your honeymoon budget, getting both what you want and managing to stay on top of your finances at the same time.
If you do feel as though you need a bit of financial help to get you the honeymoon you're after, however, then a wedding or honeymoon loan can give you that push over the finish line that you need.