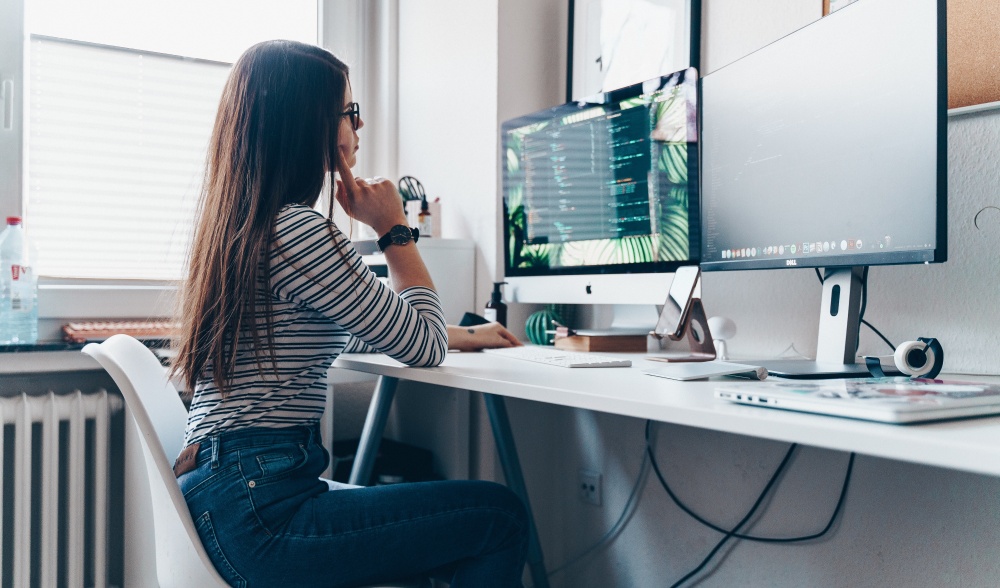 What is Open Banking? What Can It Do For Me?
30th March 2022
What is Open Banking? What Can It Do For Me?
Open banking. If you're the kind of person who loves exploring the latest finance, spend trackers and budgeting apps to make the most of your money, you're probably already familiar with open banking. It's kind of a big deal in the FinTech world, allowing innovation and cutting-edge technology to bring new life to the finance industry. But what is open banking really? Let us break it down for you.
What exactly is open banking?
Open banking uses APIs (Application Programming Interfaces) to allow third parties to securely access your banking, transaction and other financial data, letting you share your data with apps and services you trust. These third parties can then design, build and distribute their own financial products which will inevitably be more tailored to you as the consumer. Already, the UK's nine largest banks and building societies are required to make your data available through open banking should you consent to share it, while smaller banks and building societies have the choice.
Third parties come into two categories: authorised and unauthorised. Authorised third parties are regulated by the Financial Conduct Authority (FCA) or another European regulators. You can find these on the Open Banking Directory or FCA's Register. This means in certain cases, such as a fraud, the bank may have to pay out in compensation. You can still use unauthorised third party providers but this won't be regulated, so you won't be entitled to the same level of protection against fraud. Any money you lose, won't be paid out by your bank.
All providers are required to follow data protection rules, including the GDPR regulations, and should tell you exactly what data it intends to use, how long for and what it'll actually do with it.
What are the benefits of open banking?
Thanks to open banking, you'll be able to make the most of services that can be personalised to your own finances. This is a huge step to gaining you clarity and control of your money, allowing you to manage it in ways you've never been able to before with all the new, cutting-edge apps, products and services emerging in the market today.
If you're someone who tracks their spend regularly, instead of entering each of your purchases into a spending tracker app manually you can instead link it to your bank account and have it tracked for you, all at the touch of a button. Convenient, right? Managing your money doesn't have to be time consuming and complicated anymore. Budgeting apps can notify you when you're nearing your limit for a particular category, and loan providers (like us!) can offer personalised loans that look at the full image of your finances, not just your credit score.
Can I opt-out of open banking?
Of course. While open banking is secure, with plenty of measures in place to protect you and your data, we understand that not everyone is comfortable sharing their account data. That's why you don't have to if you don't want to. The banks have to allow your data to be shared, but only if you give permission to a third party provider. You can always just avoid them entirely.
And if you change your mind down the line, that's fine too.