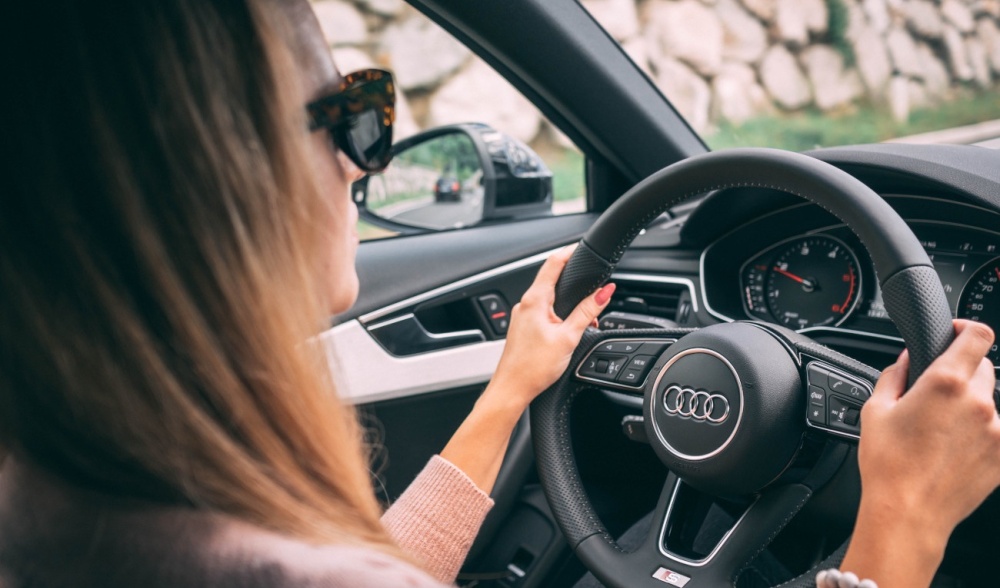 Best First Car for a Teenager 2022
7th September 2022
What is the best first car for a teenager? Is it something that's ultra-reliable, a car with an impressive engine, or simply the cheapest? Whilst buying your or your child's first car is an incredibly exciting time, these are all questions that can also make it initially a little daunting.
Determining which car brand and model is right for your teenager isn't just a five-minute decision; after all, you want this car to last them a good few years before moving on to their next. And whilst they might only be interested in style, you know that it's more than just a car's looks that make it a good vehicle.
The factors that make for a good first car are varied and extensive, and range from price and the insurance group in which it sits through to safety and, of course, performance. The best first cars are arguably those that manage to combine all the above to a good (if not the best) level.
What, then, is the best first car for a teenager, in 2022? We've separated this into new and used cars.

3 Best New Cars for Teenagers (Under £15,000)
Volkswagen up! (1.0L)
The Volkswagen up! has consistently ranked amongst the best first cars for teenagers since it was first rolled out back in 2011. A city car that has all the essentials and does them to a very high standard, it's hard to look past this car from the German manufacturing giants at Volkswagen.
Key features:

Solid safety features - as a parent purchasing a car for your teenager, their safety is your paramount concern. The up! features all the standard safety features you'd expect from a modern car, including six airbags, seat belt reminders, anti-lock brakes and Electronic Stability Control (ESC).
Sits in affordable insurance groups - apart from the 'racier' up! models, the up! sits in group 1 insurance, which means it's amongst the cheapest vehicles to insure.
Easy to park - because of its comparatively diminutive size (and box-like shape) the up is very easy to park. Getting the hang of parking after recently passing your driving test can be tricky, so a car that makes this easier is always welcome.
More fun to drive than you'd think - despite only having a small engine, the small nature of this car makes it fun to nip around in.
Prices from £13,940.00
Kia Picanto (1.0L)
The Kia Picanto is another very solid first car for parents to get their teenagers. For a car on the budget-end of the new car spectrum, you might expect a compromise on design and trim choices, however, the Picanto is sleek, stylish, and has a range of handy onboard features within.
Key features:

Cheap compared with competitors - the Picanto is currently the cheapest new internal combustion engine (ICE) vehicle on the market in the UK.
Good build quality - drivers of the Picanto are consistently impressed with the quality of its build, in spite of its comparatively low cost.
Prices from £12,250.00
Citroen Ami
Now for something a little different. It's important to note that this is really only a practical car for teenagers living in the city given its 28mph top speed. But with that said, the only electric vehicle (EV) on our list is still a great option as a new first car for urban-dwellers, thanks to its green credentials and scarcely-believable price tag. At an RRP of under £10,000, you'll be hard-pressed to find better value on the market.
Note: the Ami isn't currently available to purchase yet in the UK, but you're able to reserve your vehicle, with a rollout expected for later in the year.
Key features:

Incredibly compact – ideal for urban living - the Ami is perfect for teenagers wanting to nip around busy city streets, their tight corners and narrow alleys.
A great alternative to public transport - with a surprising storage capacity, this little vehicle is ideal for popping to the shops, rather than lugging your bags around on a bus, tram or train.
(London-Specific) Exempt from congestion charge and ULEZ - as an all-electric vehicle, the Ami is exempt from London's congestion zone and Ultra Low Emission Zone, making city living not only more practical but cheaper too.
Prices from £7,695.00

3 Best Used Cars for Teenagers (Under £10,000)
Ford Fiesta (1.25L)
Whilst even the most basic new Ford Fiesta model will set you back over £18,000, you can still get a relatively new approved used Fiesta for under £10,000.
Key features:

Agile handling - Fiestas are known for their lithe performance, and will offer your teenager a fun drive in what is still a very safe vehicle.
Reliable - the Fiesta has been the choice of fleet car for companies the nation over for years now, thanks to its ability to easily churn out the miles with no questions asked about its reliability or performance.
Comfortable - whilst it might not set the world alight with any plush, fancy interiors, the Fiesta is surprisingly comfortable, making it ideal for long road trips with friends or to visit family.
Price: £9998.00
Vauxhall Corsa (1.4L)
Another fan-favourite, the Vauxhall Corsa doesn't top the charts in any one particular area, but rather boasts a solid all-around performance, which is what most parents will be looking for.
Key features:

Powerful engine; for under £10,000 you can get a 1.4 litre Corsa. Whilst this might be too much for a first car in the eyes of some parents, for others, it'll offer a car that'll prove satisfying for many more years than smaller-engine alternatives.
Attractive interior; the Corsa also has one of the more stylish interiors of the entry-level vehicles, coming complete with an infotainment system and slick accented colours throughout.
Prices are around £9,950.00
Renault Clio (1.0L)
The second French entrant on this list, the Clio is another immensely popular first car for teenagers.
Key features:
Beautifully designed - it's perhaps unsurprising that the French-designed car is good-looking, but it really, really is. If you know that looks matter to your teenager, then the Clio is a fantastic option.
Sporty drive - the Clio offers a fun, nippy drive, but one that's also surprisingly efficient, too. Both fun and practical, what's not to like?
Prices are around £9,850.00

Buying your teenager their first car is equal parts exciting and intimidating. Hopefully, however, having read this, you'll have a better idea of what car is right for your teenager's first car. If you need a bit of help with financing, then you can always take out a car loan with us.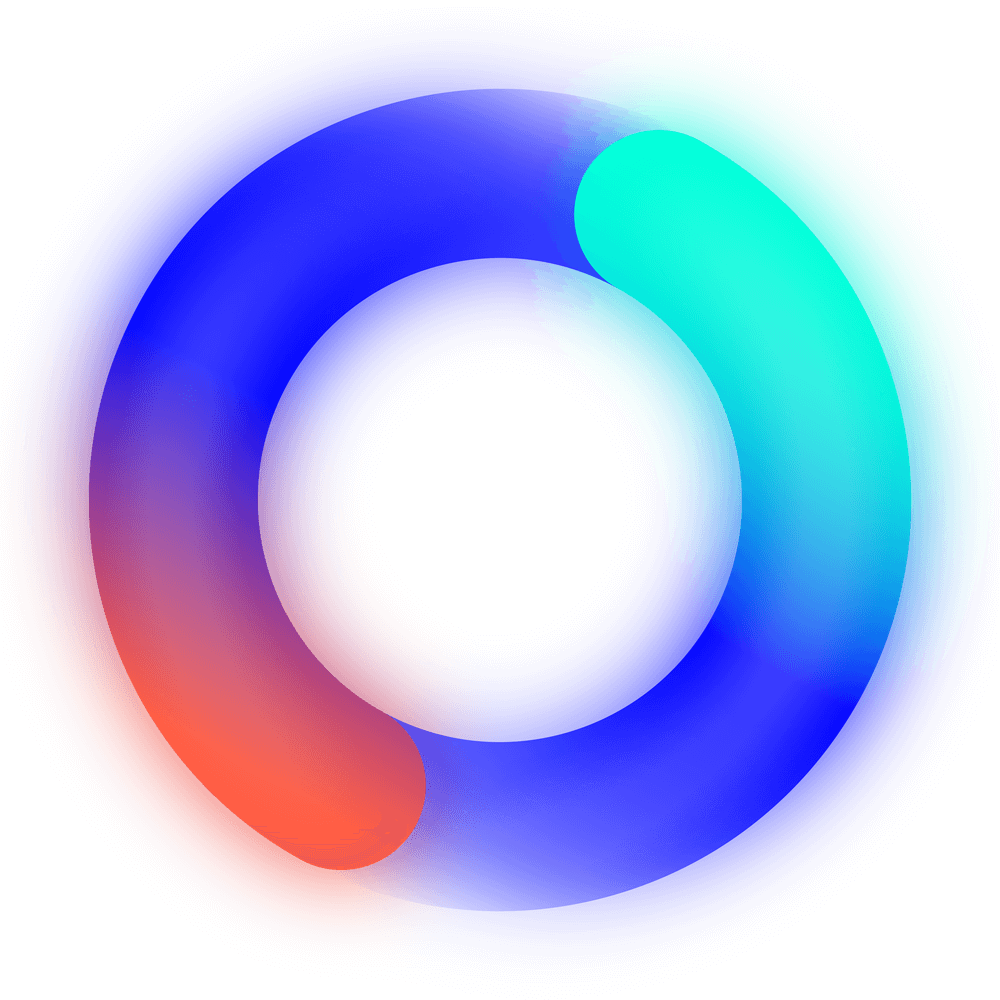 Ready for your personalised quote?
${ loanTerm } monthly repayments of
£${ monthlyRepaymentAmount | formatCurrency }
Total repayable
£${ totalRepayableAmount | formatCurrency }