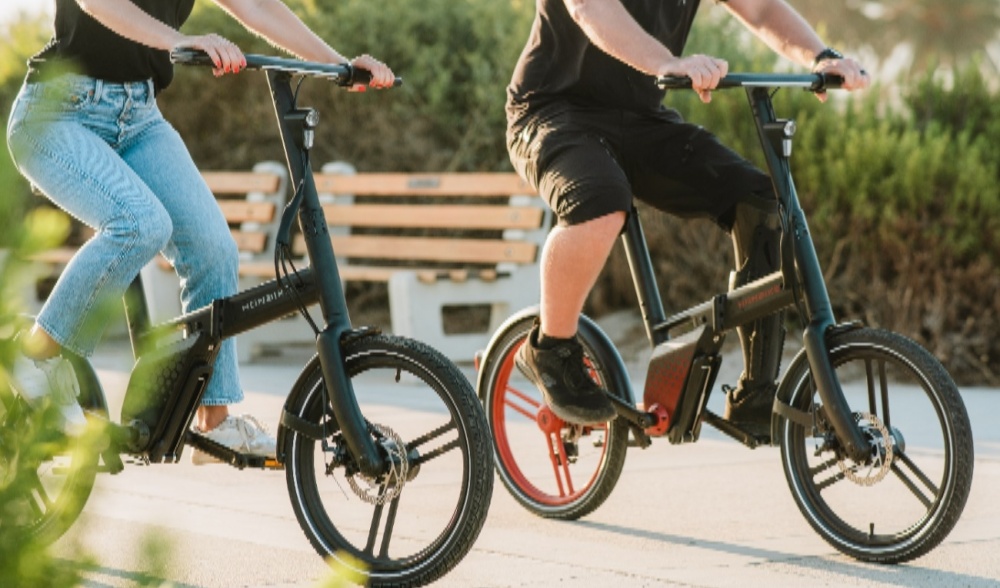 The Best Commuter Bikes for 2022
2nd September 2022
Tired of spending your morning and evening work commute stuck in traffic or crammed into hot and sweaty public transport? If this sounds like you, commuter bikes may just be the alternative you've unknowingly been looking for. There's no better feeling than starting your day with some gentle exercise, for both the body and mind. And when it comes to saving pennies and the environment, it's a double win.
With thousands of people making the switch to greener travel options, you don't want to get left behind. To get you up and running even sooner, we've sourced the depths of the internet and created the ultimate commuter bikes list. We've got you covered from easy rides for beginners to those looking for a model that can handle those longer commutes.

1. Start a separate savings account
If you're looking for a bike with a comfortable price tag, the Elops City 900 is a superb choice. It's got 32mm fast-rolling tyres and an aluminium frame which makes it fast and light - perfect for nipping through cities. So if speed and convenience are a priority for you, this model ticks all the boxes. In terms of positioning, the bike has a low front end and a narrow bar, which makes swerving in and out of traffic really easy.
It also comes with so many extras that make the price even more attractive. Let's dissect some of the best ones…
Mudguards - you won't need to worry about walking into work with mud splashes up the back of your legs!

A chain keeper - great for cleaning or when transporting your bike!

Lighting - there are inbuilt lights built in the rear and front of the bike for optimum safety that can be charged via a USB cable.
In terms of the mechanical features, they're all extremely good quality and rarely need maintenance. The bike comes with a set of wet-weather-competent cable disc brakes and Shimano Altus 8-speed gearing. So, if you're looking for a no-nonsense bike that will get you from A to B on a daily basis, give the Elops City 900 a go.

2. The Lowest Maintenance - Vitus Mach 1 Nexus
Don't want to spend loads of money on maintenance or repairs? The Vitus Mach 1 Nexus is your best bet. It's actually the same hub used in public rental bicycles around the world, which means it's mega durable and really easy to operate. It's got a trio of sequential gears which means you can spend more time riding it than fixing it, and its MT400 hydraulic disc brakes make the model super efficient when it comes to stopping it.
These brakes are really powerful and they're also a saviour in the rain. They're known for not needing much attention, either. Unlike the Elops City 900, you'll need to purchase your own mudguards and rack, but this can be a small price to pay when it comes to the amount of money you'll save maintenance-wise.
The bike is held together by an aluminium frame that's designed around 650b wheels. They're easier to manoeuvre than the 700c wheels that are a bit bigger. The wheels are also designed to tackle different types of terrain, so you can take your bike to work during the week and on adventures over the weekend.

3. The Best Mid-Range Commuter Model - Ribble Hybrid AL 1.0
Hybrid bikes are perfect for switching up different terrains. They're a mix of a road bike and mountain bike, and are often a popular choice for commuter bikes. This bike in particular is a great commuter choice, and it has a bunch of features that come with it that means you don't have to spend extra cash to get it all fitted out. Some of these include:

Mudguards - whether you're commuting or adventuring, you know you'll stay clean!

Tektro hydraulic disc brakes - you'll immediately and safely come to a halt.
This bike is constructed to offer users an upright riding position, which allows a good line of sight when riding through traffic. It also makes longer commutes much more comfortable and the low weight of the bike gives it an easy ride advantage.
Those who are more adventurous will also enjoy its multi-terrain feature which makes harder cycles easier due to the chunky Ribble's tyres. It doesn't matter where you take this model or how experienced you are, its ergonomic grips and spongy saddle will allow you to push through harder terrains and get to your destination safely.


4. The Best Electric Bike - Brompton C Line Electric
If you're commuting by bike but could do with a helping hand, the Brompton C Line Electric is a great option. Combining quality with ingenuity, this electric bike packs up into a small space, so you can fit it on the train or even take it into the office.
The bike has fitted rear and front lights, as well as 6-speed gears (the range is incredible) and mudguards. And with the help of the 250 W motor, you'll have no trouble getting to work, regardless of how hilly the journey is.
The motor itself has a big 300Wh battery that unclips from the front end for convenience so you can carry it easily when it needs to be charged. You can get full charge within four hours, which isn't too long considering how long you can ride for - up to 70km when it's on the energy-efficiency setting. And the bike will even let you know when it needs charging - it's got an LED indicator that will show you how much battery is left.


Whether you're a hybrid electric bike kind of person or someone who loves simplicity, our bike loans can help you achieve your commuter dreams. Gone are the tube days - you can welcome a healthier and cheaper alternative with open arms!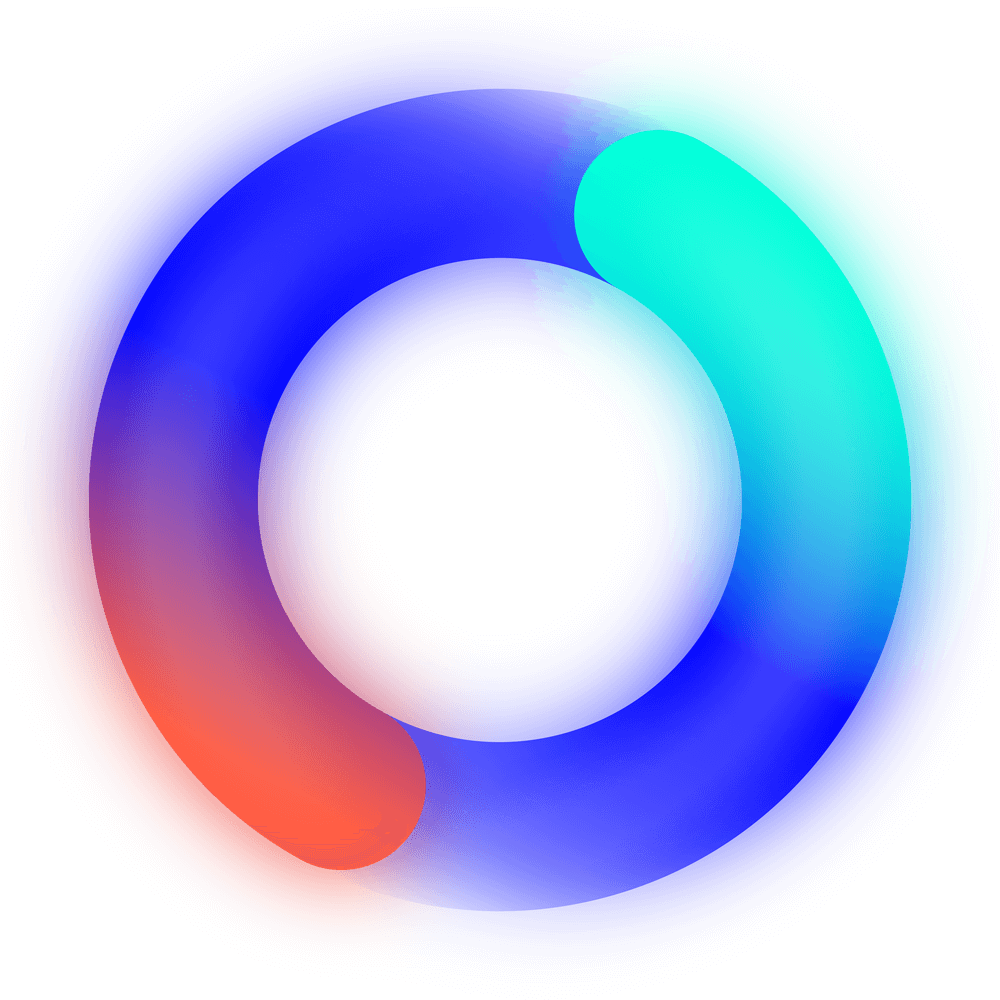 Ready for your personalised quote?
${ loanTerm } monthly repayments of
£${ monthlyRepaymentAmount | formatCurrency }
Total repayable
£${ totalRepayableAmount | formatCurrency }