How to Plan Your Dream Conservatory This Summer
7th June 2021
It's the first sunny day of spring. You're sipping on a freshly squeezed lemonade, light is flooding into your newly-built conservatory and you take a deep breath, enjoying the special sense of peace that comes with completing a home improvement project.
Building a conservatory is a great way to add additional space to your home and increase the aesthetic feel of your property. Adding a conservatory, if done properly, can even add value to your property. Many people dream of taking advantage of the year-long natural light by planning a conservatory, but simply don't know where to begin. We'll give you the lemons so get ready to make lemonade.

1. Preparation is your friend
Before we begin the process of building a new conservatory, there are plenty of things to consider that are going to influence the overall cost of the project. Firstly, will you need planning permission for your new conservatory? Checking with your local planning commission will save you a potentially expensive surprise down the road. Luckily, conservatories are typically considered a simpler alternative to more costly and permit intensive extension projects.
Obtaining quotes from at least three building companies is standard practice but don't feel rushed when shopping around. Hopefully your local area has companies that specialise in conservatories, and even better if you have a neighbour that has recently completed a conservatory. Do your homework ahead of time, read online reviews and ask around - working with the right people is essential so make sure to find a builder that is a good fit, a good communicator and responds promptly. It's perfectly normal that you don't know all the ins-and-outs and they should be willing to lead you in this process.
2. Decide on a style
Conservatories come in all shapes, sizes and styles, so it's important to consider what you want before you begin to build. The three main styles are Lean-Tos, Edwardians, and Victorians. Orangery is also sometimes considered a style of conservatory and typically involves more brickwork making it a more substantial construction project. The style of conservatory you choose should depend on your pre-existing home layout and aesthetic preferences.
A lean-to style conservatory is the most simple and affordable design. It normally has a sloped roof and appears to be "leaning" on the main structure (hence the name). Edwardian and Victorian style conservatories are very similar. Victorian style normally has more angular corners. Edwardian style has a flat facade with standard 90 degree corners. An Edwardian style is typically best for maximising the space available while a Victorian style is generally considered more attractive. Other less common styles are the P-shaped, the Gabled and the Pergola.

3. Choose your ideal materials
The cost of your new conservatory will depend greatly on the amount and type of materials that you use. The materials can be broken up into four main categories: structure, roof, windows, and flooring. The amount of options can be dizzying but also make for an exciting project. You can let your own style and creativity shine through in your choice of materials.
Structure
PVCu (Poly Vinyl Chloride) is the most common building material for conservatories today as it is very affordable and involves very little maintenance. Another less popular material is aluminium. Wood structures are still popular with historic properties although they require more maintenance and will need to be repainted every couple of years. However, the benefit to painting your wooden structure is that it can be painted any color to suit your taste. PVCu and aluminium are usually more limited in color range.
Roofing
Just imagine the beautifully hypnotising sound of rain against your new conservatory roof. Many have glass roofs to maximise natural light but this is not the only option. You can also have a roof made of your chosen structure material or even tiles, though glass roofs come with many options to customise your roof.
Windows
The technology of glass has improved greatly since Queen Victoria sat in her conservatory sipping tea. Today, glass no longer means soaring greenhouse-like temperatures. Instead, there are many different varieties and glazes, even those that are self-cleaning and noise cancelling. Coloured or etched glass details are often found in historic conservatories.
Flooring
The most overlooked aspect of a conservatory is the flooring. The flooring material will vary depending on your intended use of the conservatory. Do you plan on using it as a dining area? Or maybe a kids' playroom. It's probably best to get tiled or wooden flooring, but beware of cold feet in the winter months! Of course, you could always go with underfloor heating but naturally that would increase the cost of your conservatory project.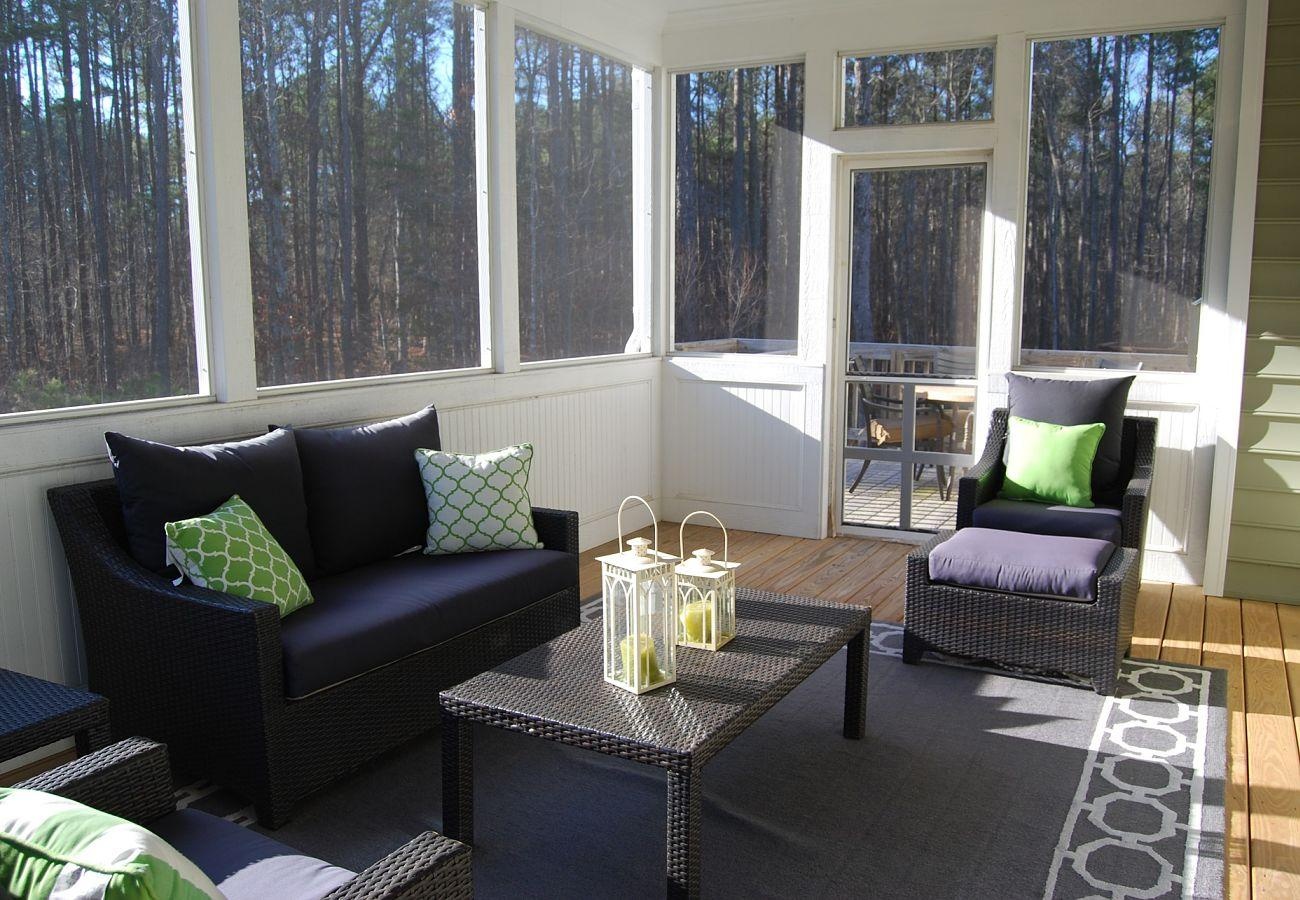 4. Make your finishing touches
Don't forget to budget for your finishing touches. Furnishings that compliment your new space can vary greatly in price. If you plan on using your conservatory for a sitting area, throw blankets and pillows are an excellent companion for rainy days with a cup of tea. You may need to budget for curtains as while you may love the natural light pouring in, it can be painful to read your favorite novel with direct sunlight blinding your vision.
Whenever taking on a construction project, expect the unexpected. Budget for surprises so that you can enjoy the process of building your conservatory and in no time at all you will be able to invite your friends and family over to show off your new build.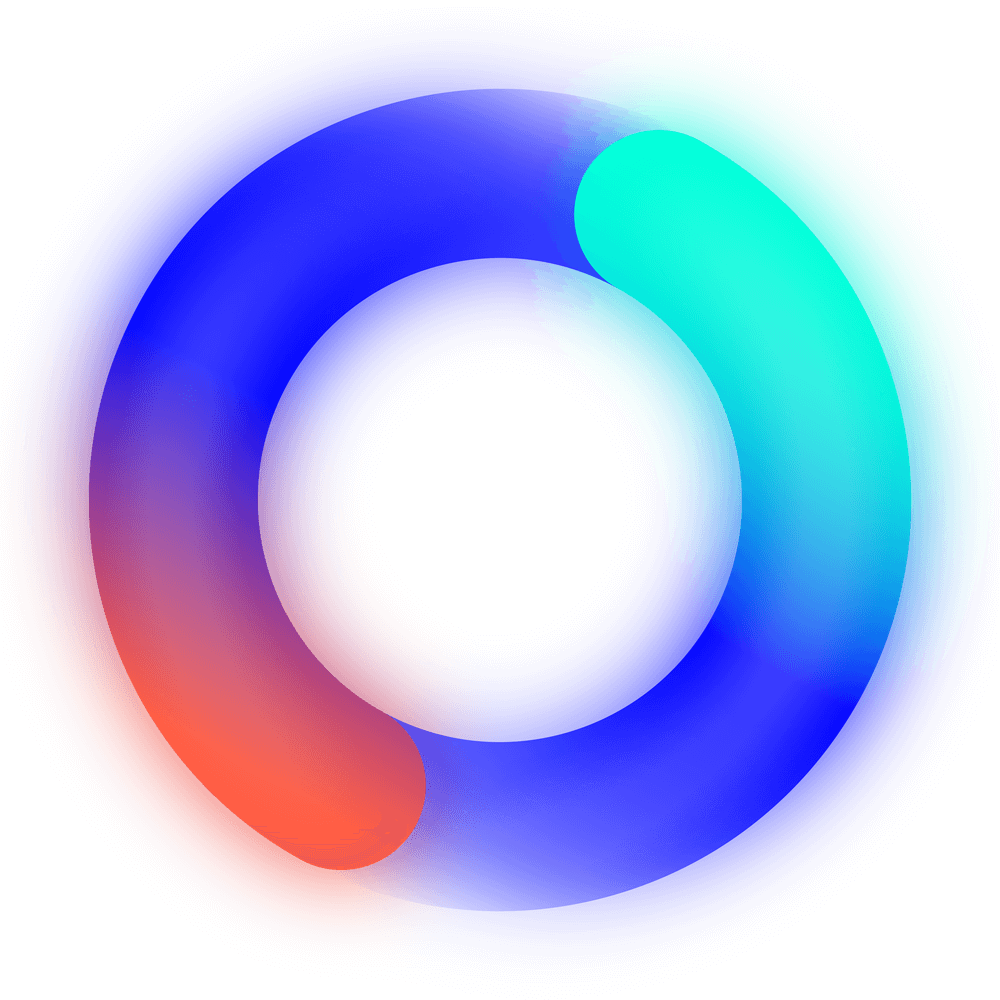 Ready for your personalised quote?
${ loanTerm } monthly repayments of
£${ monthlyRepaymentAmount | formatCurrency }
Total repayable
£${ totalRepayableAmount | formatCurrency }