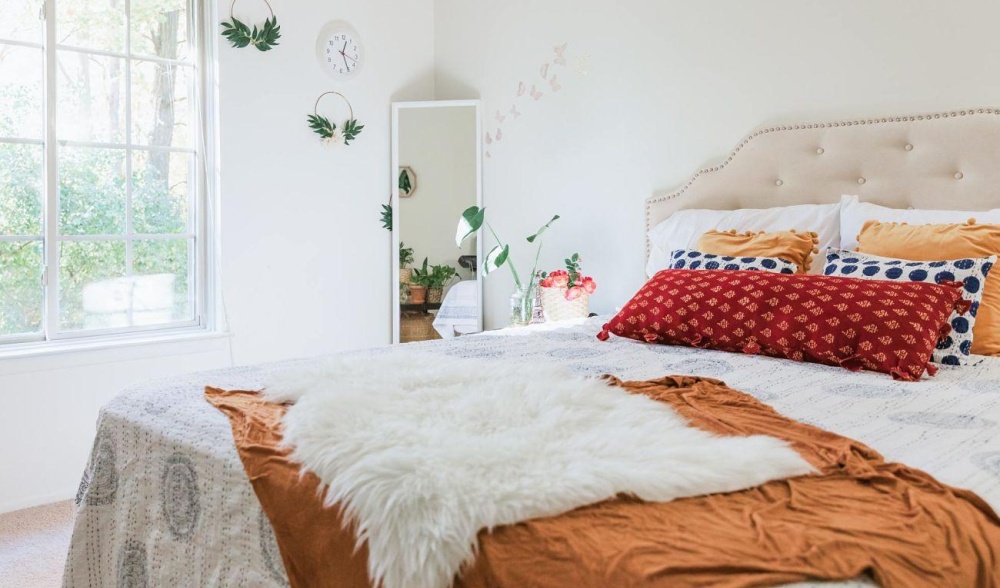 Adding an Extra Bedroom: The Whys and Hows
11th May 2021
Wouldn't it be great to finally have enough space to set up your home office or make sure that each of your kids finally gets their own bedroom? Adding an extra bedroom to your home could make these – and many other projects you have in mind – possible.
No matter how great all this sounds, the fact of the matter is that engaging in such a home addition will be costly and stressful. Then again, aside from your family's convenience, the value of adding an extra bedroom may be well worth it.

Ask yourself where
If you're set on making this renovation project come to life, it's important to look at your options. You can go the existing space route and convert it into the new bedroom, opt for a second (or third) story expansion, or actually proceed to build a new room on the ground floor in an extension.
Converting existing spaces
The ideal solution for most people is the possibility to convert a space they already have into a new bedroom. Since it fits the original square footage, this project won't require as much time and resources, yet it will still add some value when placed on the market.
It's important, however, that this converted space can qualify as an actual bedroom. This differs based on where you live but usually a bedroom should feature at least 70 square feet of floor space and have good ventilation and lighting.

Build above and beyond
Building a second story for the purpose of adding an extra bedroom is not common with single-story homeowners, and for a good reason. This kind of expansion would require considerable construction work including roof removal. You also need to find out whether or not the house foundation can even support the second story.
Still, if it's possible to expand upstairs, you'd be able to increase your home's square footage without actually taking away from your outdoor space. This would be a huge bonus in value when you consider selling.

From the ground up
When thinking of adding an extra bedroom to your home, most homeowners want to expand by building the room on their ground floor. Naturally, that means you'll sacrifice part of your garden or outdoor living space so it's important to weigh the pros and cons before making a decision. While the new bedroom will add value to your home, a smaller garden will also reduce it a bit, so it's worth working out the finer details.
Extra bedroom, extra value
Adding an extra bedroom will boost your home's value, that's for certain. But once you get into the process of selling your home (if you choose to do so), you'll soon find that things aren't as straightforward. Essentially, there's a difference between the appraised value and the list price value.
Obviously, you'd have to think about the extra money you'd ask for when listing your home for sale. But, in the end, it's the appraiser's evaluation that will set the final price.

List price value
Once you're done adding an extra bedroom to your home and ready to sell, you'd naturally get an agent to help you with the listing. This is where you have to consider things from the buyer's perspective and assess how much they'd be willing to pay. The current real estate market in your area and the demand for a specific number of bedrooms will highly impact your listing price.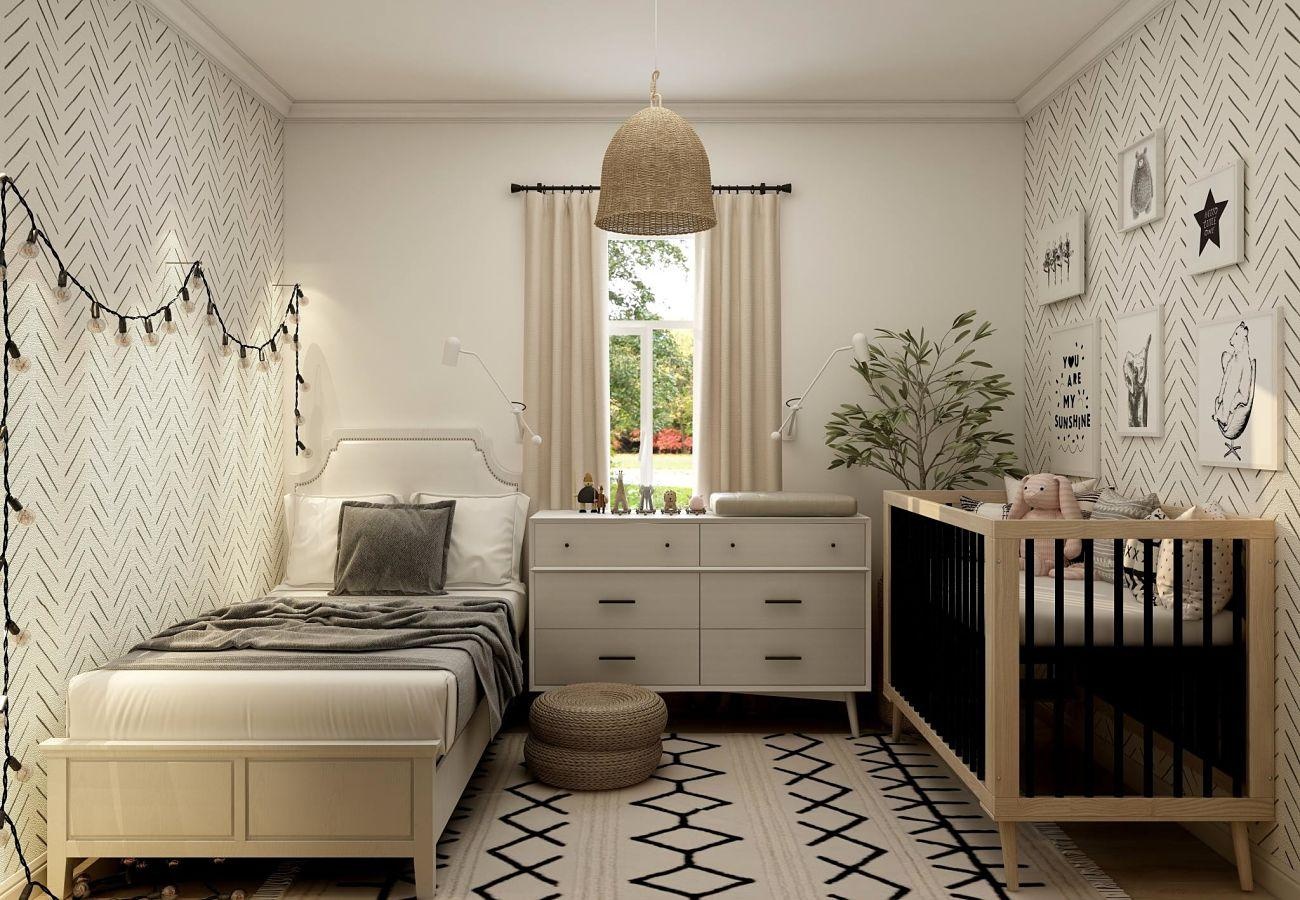 Appraised Value
When it comes to the appraised value, the appraisers will focus on the square footage the most. In general, if your additional bedroom increases the square footage of your home, you can look forward to a higher value appraisal.
But what about the option of converting the existing space, you might ask? Appraisers take the number of bedrooms into consideration as well, but in the end, it will all depend on your local real estate market. For instance, the mere number of bedrooms may be a rather beneficial factor value-wise in the more urban areas, but chances are it won't make much of a difference in the rural market.
Also, keep in mind that both the appraiser and your agent will have to use price information from the previous home sales in your neighbourhood when determining the true value of your home. If your home is considerably different from the rest of the houses in your neighbourhood after the bedroom addition, it might be challenging to evaluate your home properly, let alone sell it smoothly. This is why it's important to assess the properties in your immediate area before taking up this project in the first place.

Ask for advice
There's no doubt that you and your family can benefit greatly from having another bedroom in your home to enjoy. However, in terms of value and investment, the answer is not as simple. Instead of trying to figure out what to do on your own, it would be best to discuss your options with a real estate agent. You can always do with professional advice, regardless of whether you're planning to sell or not.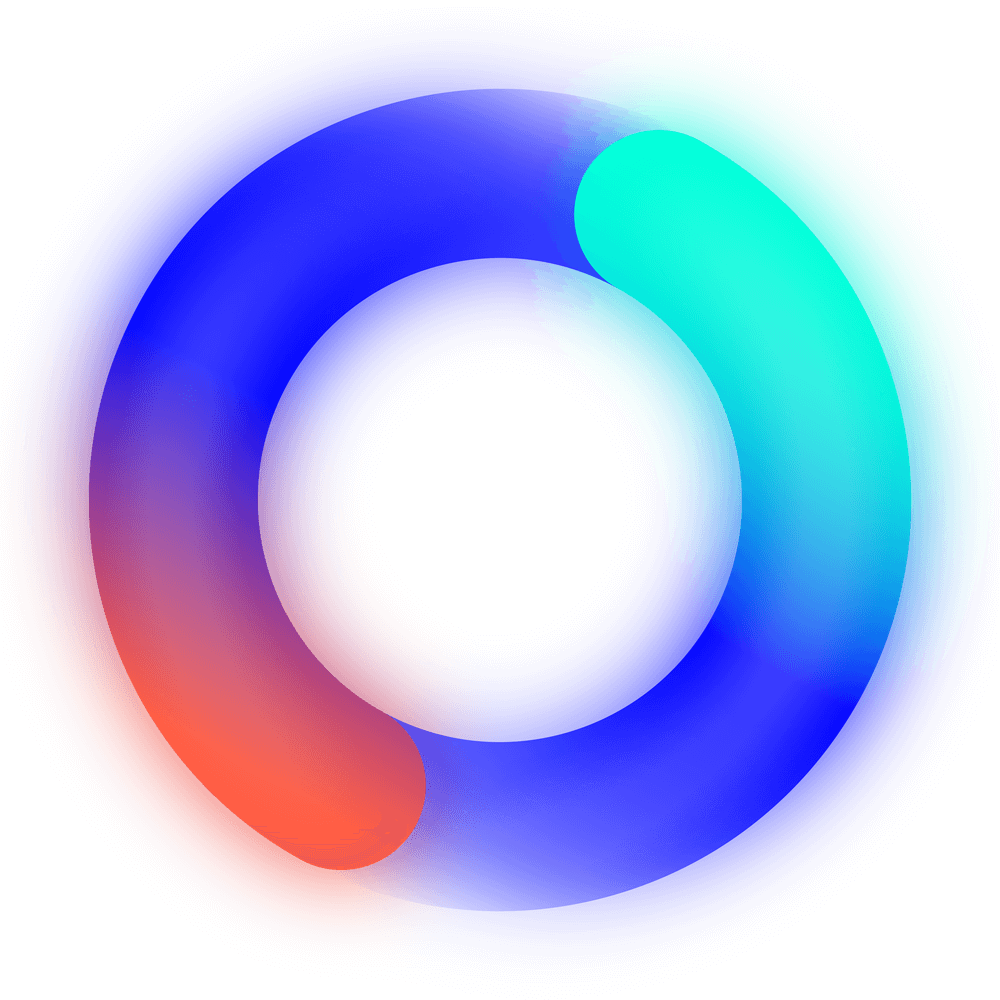 Ready for your personalised quote?
${ loanTerm } monthly repayments of
£${ monthlyRepaymentAmount | formatCurrency }
Total repayable
£${ totalRepayableAmount | formatCurrency }