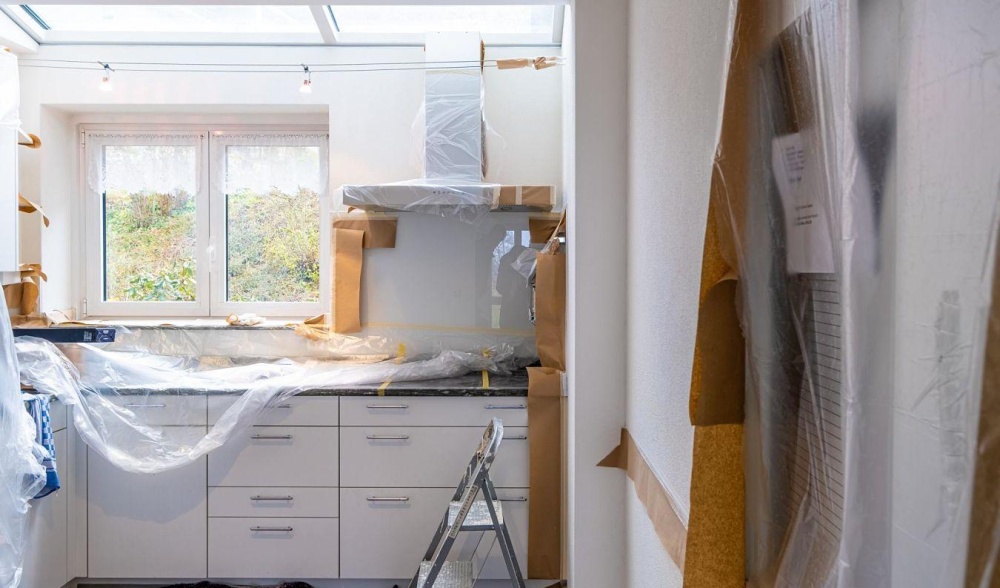 How to Stretch Your Home Improvement Budget
21st September 2021
It's renovation time. You've now got enough money to fund that big home improvement project you've been talking about for years and are ready to jump in. But wait, what if that project doesn't have to be as expensive as you budgeted for? With this guide, you'll discover exactly how you can beautifully renovate your home to a high standard without blasting through your budget.
Now, in all honesty, if you're in a rush or have very little spare time on your hands, many of these tips won't work for you. Getting home renovation projects done quickly usually leaves very little room to budget when it comes to the budget. If you're happy to take things one step at a time and do your research, you'll be amazed at how much you can save.

1. Refresh, don't renovate
So your home needs a complete renovation? Or does it? Look at your space and ask yourself whether it's actually a renovation that you need, or just a refresh - this alone can save you thousands of pounds. Start by repainting your walls and ceilings, you'll be amazed by how much of a difference a coat of paint can make. For floors that are still in good condition, you may only need to sand them, and then stain or paint the original floorboards. Think about updating everything from doors and handles to worktops, sinks, taps and splashbacks.

2. Research reliable suppliers
When browsing for the right suppliers, whether that be architects, plasterers, electricians, decorators, landscapers etc, a simple Google search simply isn't enough. Sure, this may give you the biggest in that particular business, but bigger isn't always better. A talented marketing team doesn't necessarily reflect the actual work they do. There's also a good chance you'll end up paying above and beyond for that "designer" name, but generally they'll be less likely to be con artists.
Your best bet is asking around locally for tradesmen in your area, not only supporting your community, but potentially securing a cheaper quote. Be careful though, you should only contact reliable and responsible tradesmen, not cold callers. If they mess up, do low quality work or walk away from your unfinished home improvement project, you'll have to pay someone else to fix it, pushing costs much higher. Avoid this by asking your friends, coworkers or family for personal recommendations.

3. Get at least 3 quotes
Our tip for home improvement projects: be patient. We know we all want things done as soon as possible, but to make your budget stretch further, you'll want to take your time and assess each decision carefully. Quotes from different suppliers can vary by hundreds of pounds, so it's worth collecting at least 3. Be wary of the super cheap quotes, however, it's either a mistake, underquoted or may include secret, additional costs further down the line.

4. DIY
The ultimate way to save money on home renovations? DIY, of course. If you do it yourself, labour is free (apart from maybe pizza for any friends you rope into helping) and you're only paying for tools and materials. With this, you're limited to your own skills and abilities, but also your time. Simpler jobs like painting, tiling and filling in holes can be somewhat easily done yourself, but you may wish to get help with things such as electrics and plumbing.
However, if you mess up, especially with expensive materials, you may end up needing a professional to fix your mistakes, making it more expensive than it should be, so it's best to stay within your skillset.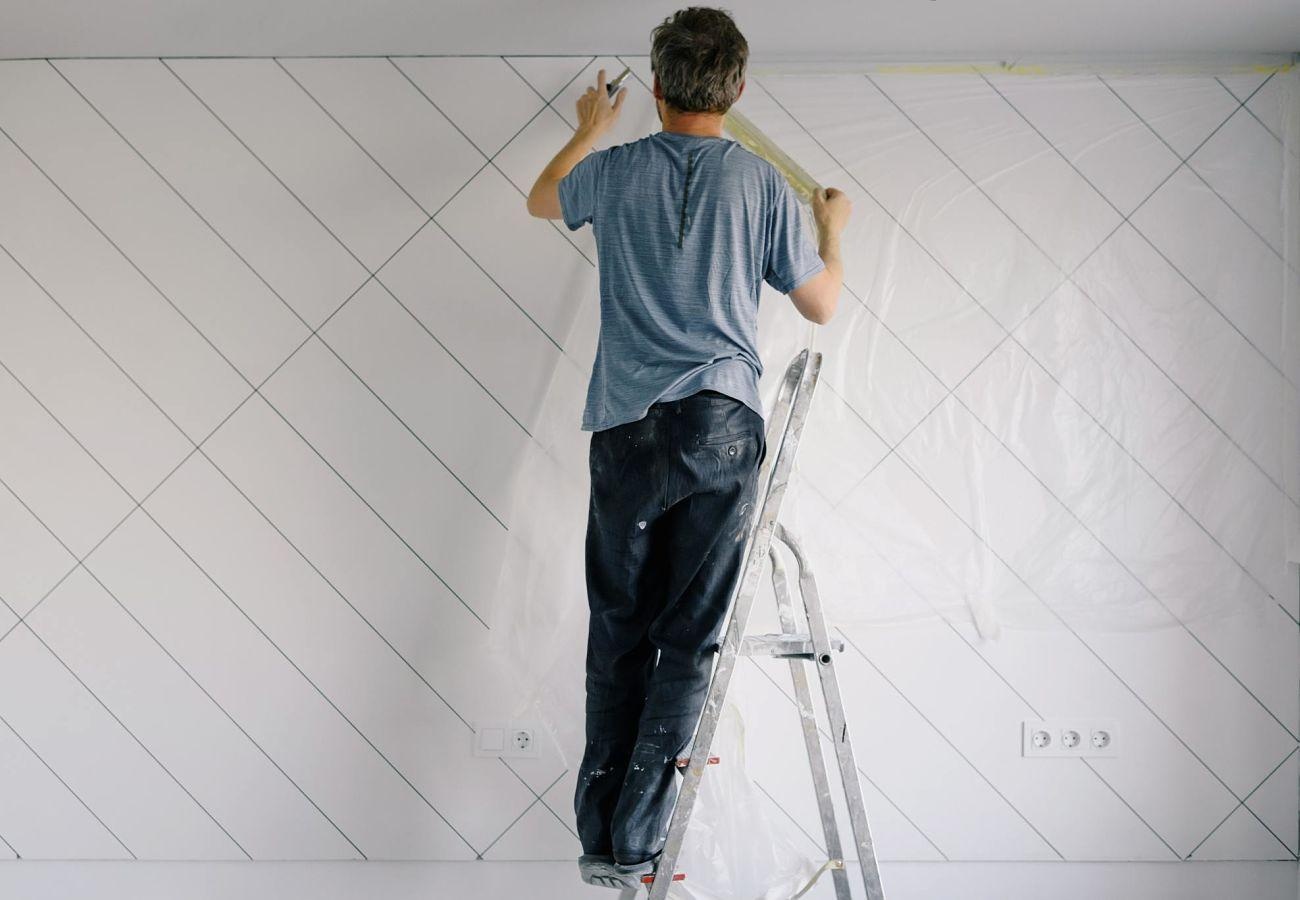 5. Step up as project manager
Becoming the project manager of your own renovation project puts you in full control of where each chunk of your budget ends up. It's a demanding job that requires plenty of time, devotion and planning ahead, but can not only save you money, but result in a more personalised result since you can monitor the little details. Often, for large projects, you'd bring in a single company capable of delivering the entire project - you can simply stand back and wait. Project managing it yourself means you can source cheaper traders for each stage of the process and decide what is actually a DIY job.

6. Communicate your needs
For first time success, and thus, less time and money spent, you need to immediately communicate exactly what you want upfront. Starting with a good, clear foundation can help your hired professional understand exactly what they're quoting for, meaning a much more accurate quote. If you need to draw up plans (or have someone do this), you should be triple-checking that these are sufficiently detailed and clear.
7. Compare material prices
You need to discuss with your hired professionals whether or not they'll be providing the materials, but if you have the option, it's usually cheaper to source them yourself. Like with labour, you have two options when buying materials: buy from a single supplier or shop around for the best prices. Naturally the latter is the more cost effective option, but also the more time consuming. This works for appliances too - you don't need your countertops and appliances to all come from the same company, and if you do, you're paying extra for the convenience.
See what we said about patience? Project managing and DIYing your project yourself will likely be a tough process, but with it's own rewards, not least the bragging rights that come with it. If it's way too much for you, even achieving one of these tips has the potential to save you a decent amount so why not give it a go.