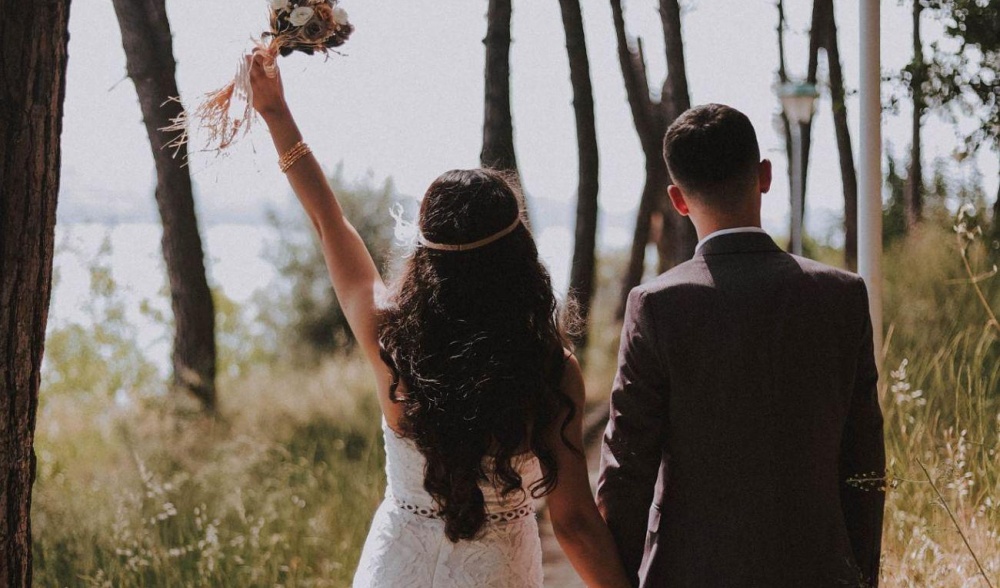 10 Straightforward Tips For Tying the Knot
8th June 2021
Congratulations! Whether you've been planning your dream wedding since you were a child or your fiancé has completely taken you by surprise, the million things on your to-do list may be overwhelming. Weddings can be stressful and chaotic, but don't forget that at the end of the day, they're the ultimate chance to celebrate your love. Luckily, with our top 10 tips, your wedding planning will be a breeze.

First, set a budget
Setting your budget will determine all of your next steps. Whether it's £2,000 or £20,000, make sure that you have the all-important money conversation with your partner first. Most couples book a venue first but to do that, you'll need to know how much you can realistically spend on a venue.
Be prepared though - the pennies can start to add up without you even noticing. Once you've got your budget, set a portion of it as contingency money just in case.

Ask yourselves, what is most important to you?
Prioritising is key! After the budget chat, determine the most important aspects of your wedding. Whether it's the food, the venue or the outfits - you'll have figured out what to spend the majority of your budget on, what you can compromise on and what you can get rid of altogether.
Don't forget to determine what kind of wedding you want too. Perhaps you're into rustic chic or you prefer a formal black-tie event - either way, deciding on your overall theme will help you make the smaller decisions along the way and ensure that your day turns out just as you imagined.
Remember: at the end of the day, it's your day. You can't spend the whole time worrying about everyone else because you'll never please them all.
Keep track of everything
Good organisation will help you stay on top of everything. Using checklists and spreadsheets to help you budget and Google Docs that you can both edit - these tools will help you gather your thoughts all in one place.
You don't have to cross everything off all at once, but having a master list will make the planning process far smoother.
For both inspiration and organisation, Pinterest is a lifesaver. You can organise your boards so that all of the visuals you like are in one place, and you can refer back to it when you need it.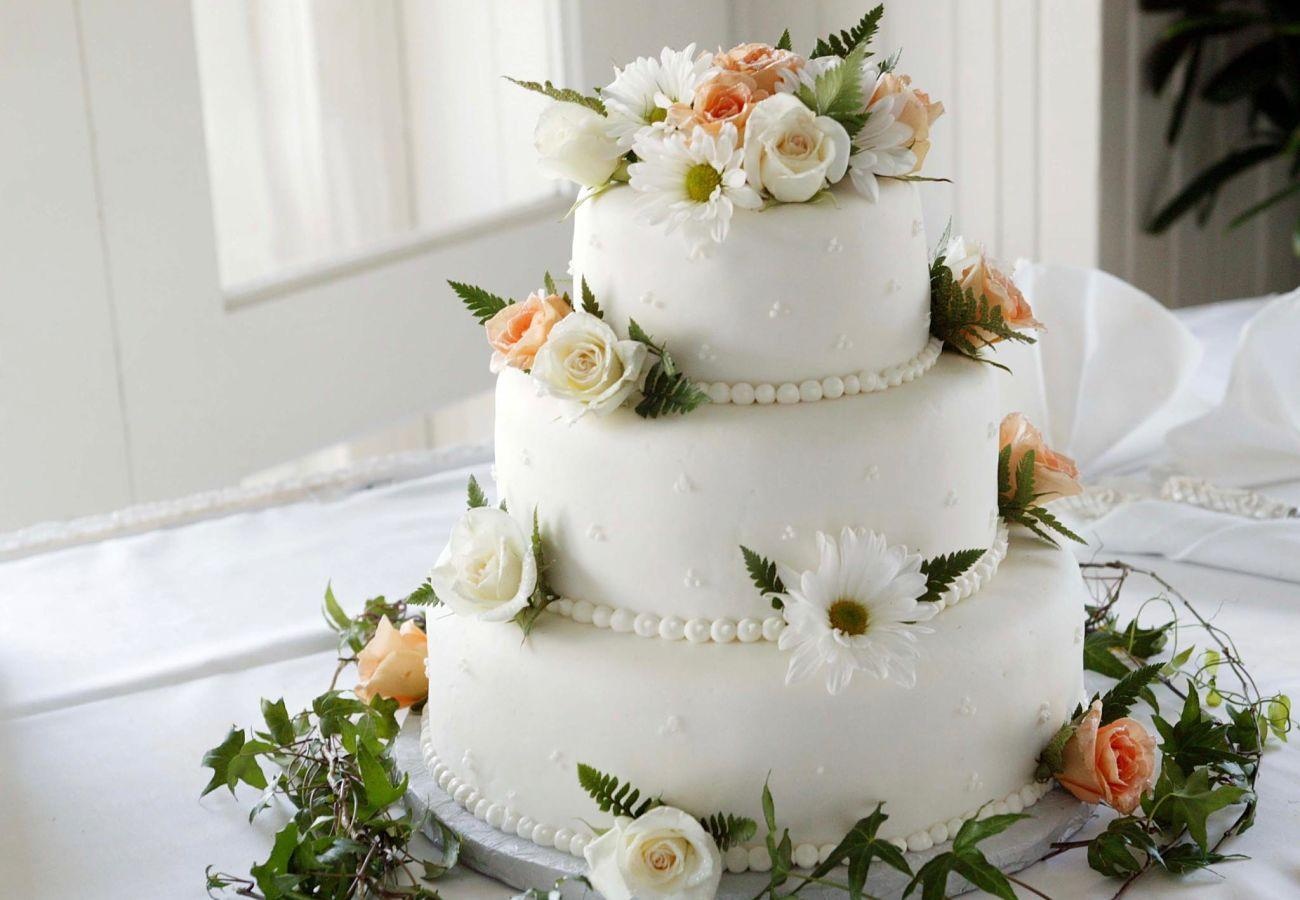 Explore multiple venues
No pressure, but choosing a venue is an important decision. Just like buying a house, you'll want to explore what's on offer before deciding. It will most likely take up half of your budget, so you'll want to find the perfect one. It will also impact how many guests you can invite, the wedding style and how much you have leftover to spend.
Establish a guest list
On that note - the guest list. Having a rough guest list in mind can help you when determining your budget and considering your venue. However, you'll likely have to cut a few people from your initial list. No, it's not nice, but sometimes it's necessary. One method to try is by labelling guests as A, B or C. This means labelling the people you really want there as A, like your sister, and then the people you're not so fussed about as C, like your colleague's boyfriend that you've only met once.
Always trust your gut
It might sound cliche, but always follow your heart. After all, that's where this all began! Couples often get caught up in the 'traditional' wedding or worrying about what they should do. But like we keep saying, your wedding is about celebrating you as a couple so if an aspect of your wedding isn't resonating with you, then ditch it.
Don't stress about the minor things either. No one is going to notice if there's a flower out of place. Ask yourself 'will I or my guests care about this a week after the wedding?' If the answer is no, then don't fret.

Ask for a helping hand
You don't have to take on your whole to-do list by yourself. Delegating to people you trust will lessen your load and let you enjoy the experience instead. Besides, your family and friends are probably better at certain things than you. For example, your nan may be a great baker or your friend who got married last year might have some money saving tricks up her sleeve.
You might have to reach out and actually ask your loved ones, as they might not want to come across as imposing.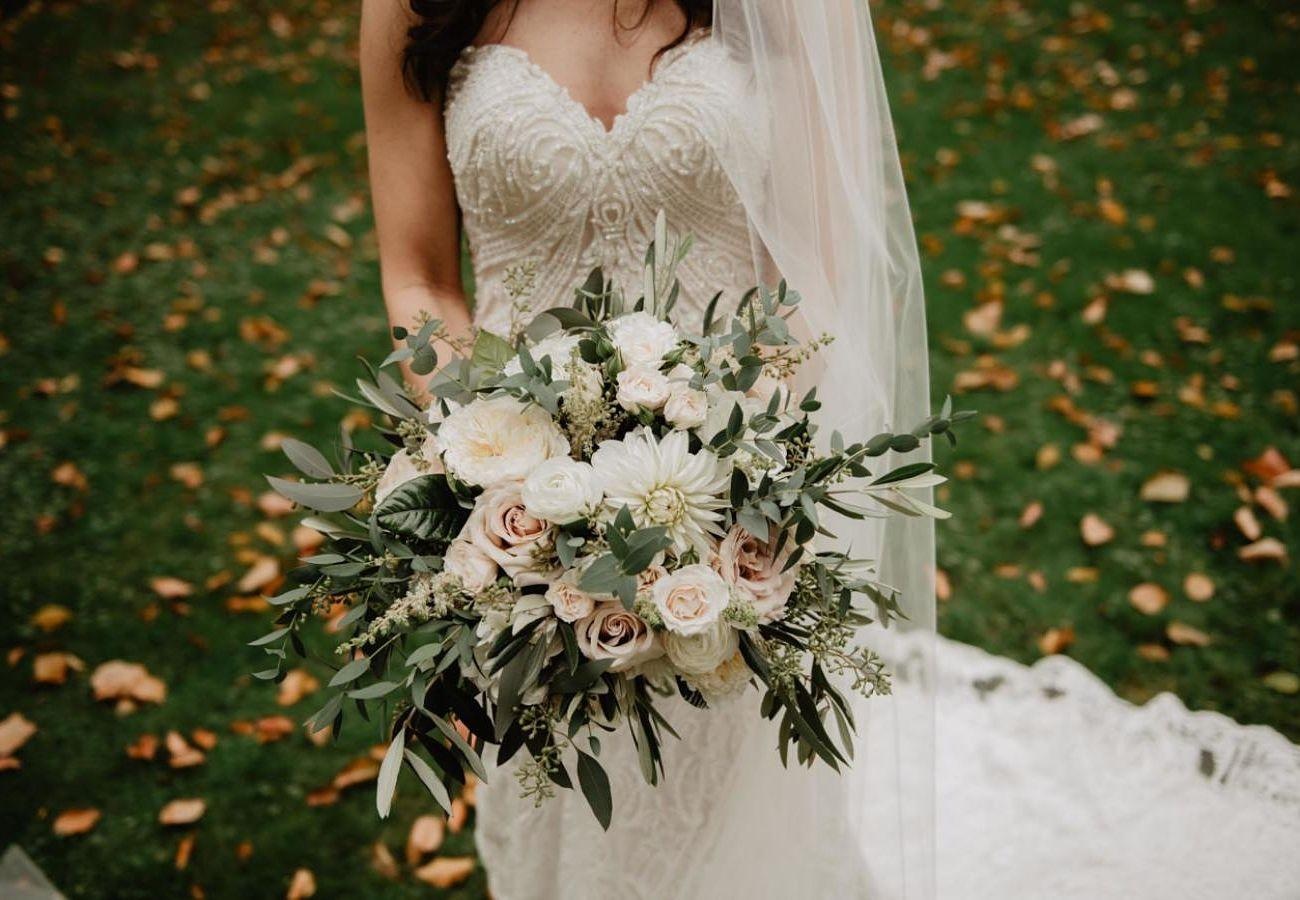 Have a plan B, just in case
We don't need to remind you about British weather. No matter how carefully you plan, something will inevitably go wrong. If it's a minor inconvenience, try to let it go. But if you're getting married outside, it's probably wise to have a backup plan.
Read through all of your contracts
Before signing, always double check what you're actually signing. Look for cancellation policies (on both ends), how to make changes and what you're liable for. This is especially important in uncertain times.
Lastly, have fun!
Most importantly, enjoy yourselves.
You've probably got a million things on your to-do list right now, but try to approach them realistically and with a big dollop of excitement. And remember, it's all about creating a day that makes you happy.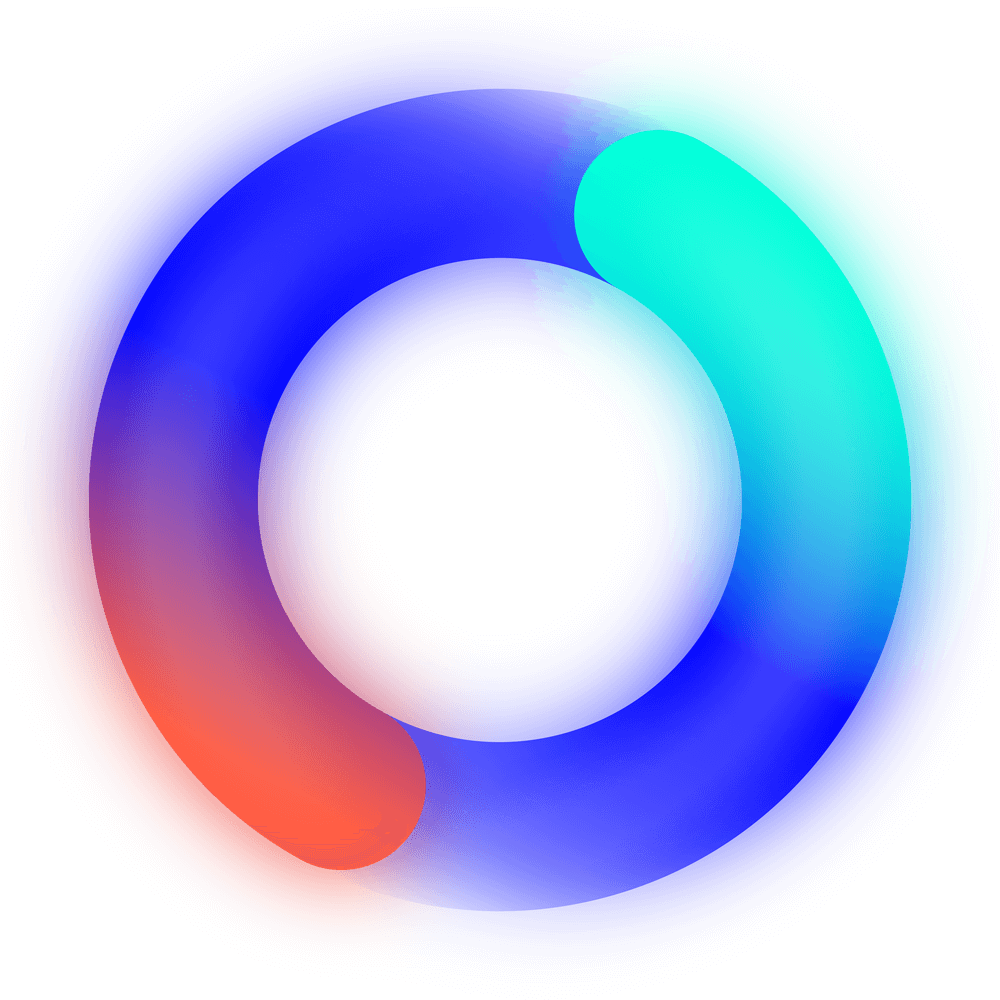 Ready for your personalised quote?
${ loanTerm } monthly repayments of
£${ monthlyRepaymentAmount | formatCurrency }
Total repayable
£${ totalRepayableAmount | formatCurrency }