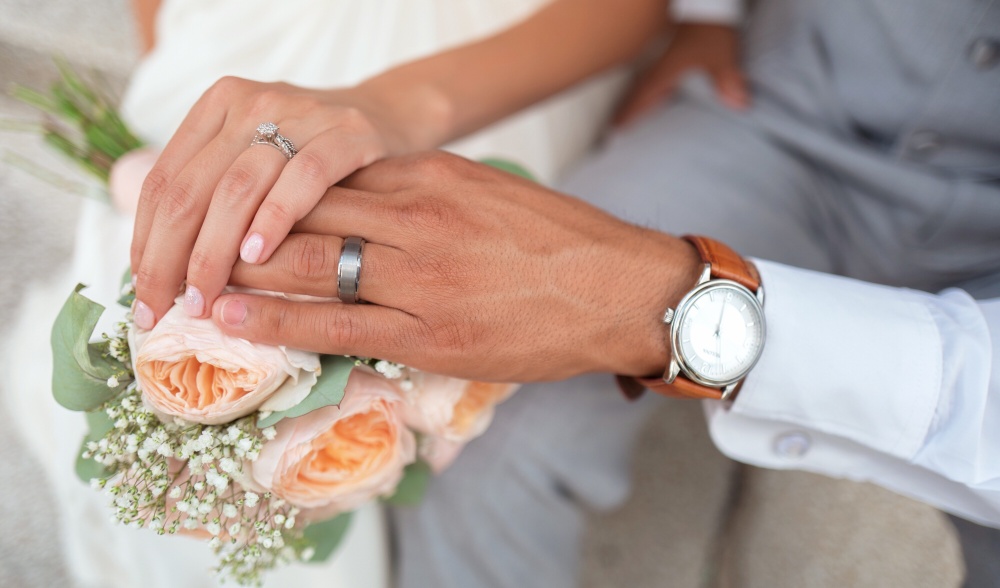 The Practical Guide to Wedding Budgeting
13th August 2021
Sorting out your finances for your upcoming wedding day can be both confusing and exciting. With wedding industry prices skyrocketing and emotions running high, it's easy to lose track of how much you're spending.
To avoid beginning married life buried in stress, it's important to budget for your wedding in advance. Here are five simple steps to creating a fool-proof wedding budget that will allow you to enjoy your day without worrying about the financial burden.

1. Create an everyday budget
To get an idea of your wedding budget, start by working out the total income that you and your partner receive per month, and your joint total expenses per month. You need to get clear on what's coming in vs. what's going out.
When calculating your income, be sure to include all employment payments and any passive income that might be coming in, such as from a rental property.
Once you have a rough figure, deduct your expenses and all financial commitments. Include mortgage repayments or rental repayments, groceries, insurance, energy prices, streaming services, and any other regular bills. Also deduct other costs that are likely to appear throughout the month. For example, include the price of dinner and wine if you regularly eat out.
After deducting your costs from your income, you'll have a reasonable idea of what you've got left, per month, to put towards wedding costs.

2. Set up a wedding savings account
By setting up a separate savings account especially for the wedding, you're likely to be more incentivised to add to it regularly. And similarly, you'll think twice before drawing more funds than are necessary from that account.
An instant-access savings account is ideal, as you'll have the freedom to spend your savings throughout the wedding-planning process. Many establishments and services in the wedding industry expect either a deposit or full payment upfront, so you don't want to be caught without access to your savings.
Most banks will also allow you to set up automatic, regular deposits into your wedding savings account. This way, you won't have the added pressure of remembering to constantly move a portion of your income over.

3. Consider your combined savings and any contributions
Any savings that you or your partner have already can also contribute to your wedding budget, if you'd like them to. Look at your total savings together and assess how much you're prepared to put towards the wedding.
While it can be tempting to spend a significant portion of your savings on the wedding of your dreams, it's always a good idea to plan for emergencies. Having to borrow to cover last-minute mishaps, like the excess in a car accident, often comes with fees and interest, which will set you back further in the long term.
Also take into consideration any other contributions that will go towards your wedding. Are any of your family members willing and able to bear some of the costs? Naturally, any contributions will also affect your overall wedding budget.

4. Communicate wedding expectations
The final budget will depend on how much you are able to spend, but your wedding wants and needs also make a huge difference.
There's a lot to consider when it comes to deciding what kind of wedding is right for you and your partner. You'll have to think of the venue, an approximate guest list, what dining experience you'd like, what time of year you'd like to get married, and much more. These decisions can all dramatically alter the final cost of the wedding. For example, you can cut costs significantly by getting married during the week, hiring outfits instead of buying them, or serving cocktail food instead of a three-course dinner.
When you're clear on what kind of wedding you'd both like, make a list of priorities. What about your wedding is absolutely non-negotiable? What would you be willing to give up in order to stay within your budget?

5. Divide Your Budget
Having an overall budget for a wedding can still leave room for confusion if you're not careful. You might know the total figure that you have to spend, but it's also important to divide that figure accurately. If you commit to a completely overpriced florist, for example, you'll cut into money that should be reserved for the expenses that are at the top of your priority list, such as venue hire.
Divide your budget by first setting aside money for the most expensive and inflexible expenses—costs like food and venue hire. From there, you'll be able to work out how much you do have to spend on the other touches that you're less fussed about, such as flowers or stationery.

Look out for special deals on high-price items like wedding dresses and wedding venues. Consider taking out a wedding loan to put down the venue deposit or get the dress you're saving up for when it's on special offer.
Working out your finances for a wedding can seem like a daunting task. But it's actually quite simple! A solid wedding budget just requires preparing for the long-term, open communication, and the ability to stick to the plan.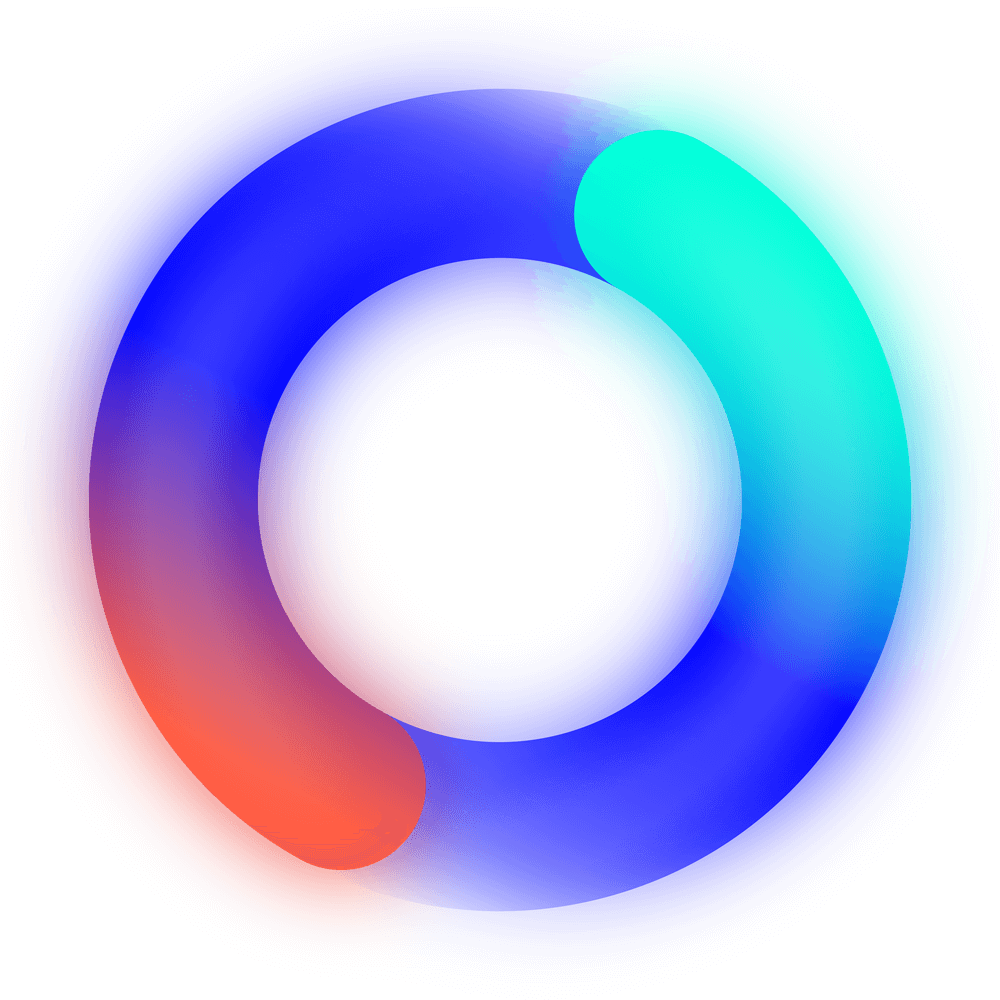 Ready for your personalised quote?
${ loanTerm } monthly repayments of
£${ monthlyRepaymentAmount | formatCurrency }
Total repayable
£${ totalRepayableAmount | formatCurrency }