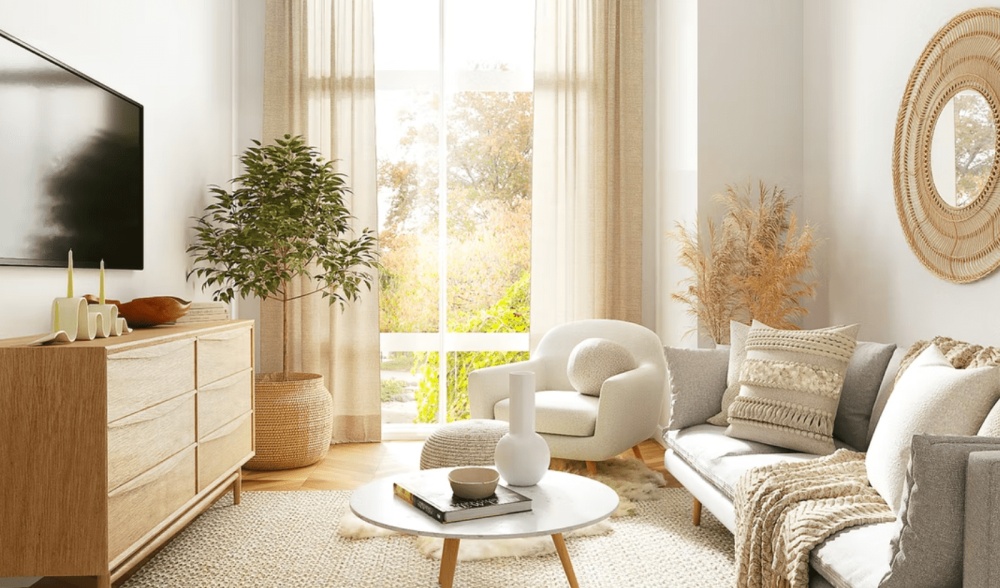 How to Create a Healthy Home: The Basics
7th September 2022
How to Create a Healthy Home
If the home is where the heart is then it's no wonder that we all want to create a healthy home in whatever ways we can. If the past couple of years has taught us anything, it's the importance of having a home in which we feel we can completely relax, rest and recharge.
What's more, you don't have to break the bank in order to maximise your home's health. And whilst there are inevitably some expenses, there's just as much to be gained from non-material changes to your home, too.
So, without further ado then, let's take a look at some of the easiest ways to make your home healthier. But first, what actually makes a home healthy?

What is a Healthy Home?
We can think of a healthy home as one that provides not only our basic need for shelter but one that also nourishes our mental and physical well-being, too. In reality, this refers to key principles such as air quality, noise pollution, contaminant levels and general cleanliness. By improving in these aspects, you invariably create a healthier (and typically happier) home in the process.
Improving Air Quality
Air quality affects health, it's as simple as that. In fact, according to the British Lung Foundation poor air quality has "been linked to lung diseases like asthma, COPD and lung cancer". Fortunately, there are several easy ways you can improve your property's air quality to create a more healthy home.
Invest in a Purifier
The quickest and easiest way of cleaning up your home's air is to invest in an air purifier. These machines filter out (using both a filter component and a fan) unwanted pollutants, dirt and dust particles, and any other unwanted nasties.
This makes them ideal for homes located in particularly polluted urban spaces, as well as for those homes with pets, occupants with respiratory issues, or smokers. The flip side of their ease is that air purifiers (at least, good air purifiers) aren't cheap.
Implement Plants Throughout the Home
A cheaper way to improve your home's air quality than using a purifier is to purchase some plants; in fact, it's estimated that in some instances the introduction of houseplants can reduce the levels of the common pollutant nitrogen dioxide (NO2) by up to 20%.
Not only do houseplants improve air quality, but they can positively impact the occupants' mental health, too. A study published in the Journal of Physiological Anthropology back in 2015 found that "active interaction with indoor plants can reduce physiological and psychological stress compared with mental work".
Keep Your Home Well Ventilated
The very cheapest way of helping your respiratory health at home, however, is simply to keep your home ventilated with as much fresh air as possible - that's completely free.
Get those windows open to encourage more of a breeze throughout the house. Of course, an important caveat to note for this method is that it's only effective if you don't live in a heavily polluted area. Otherwise, you're just introducing more polluted air into the property.

Lower Noise Pollution at Home
Being constantly exposed to higher levels of noise pollution can exert a toll on our mental wellbeing. Levels of traffic noise are thought to be linked with elevated levels of depression, for instance, showing just how important the level of noise (or lack of) is to a healthy home.
Invest in Soft Furnishings to Lower Noise Levels
Whether it's throw cushions, blankets, shagpile carpets or a Persian rug, soft furnishings can help absorb and dampen noise within the home and have the added bonus of making your home look great, too.
If you're looking to implement a more drastic overhaul of your home's interiors, then replacing hardwood, tiled or laminate flooring with plush carpet will help significantly quieten your home's interior. This is a more expensive undertaking, but you can get help to carry out work like this with the addition of a small home improvements loan.
Create a Natural Barrier Outside
As well as working on your interiors to reduce levels of noise, you can also create a natural external barrier by planting more foliage outside your house. Bushes, trees, shrubs and other plants can all help intercept some of the noise that might emanate from the surrounding streets, for instance.
This planting procedure has dual benefits: not only are you reducing noise levels, which as we've mentioned is linked to improved mental health, but you're also getting out into the fresh air and engaging in one of the most restorative and invigorating activities out there – gardening – which is in and of itself beneficial for wellbeing. What's not to like?
Declutter
You don't have to go full 'Marie Kondo' in order to create a healthier space with less clutter lying around. It may sound obvious, but regular bouts of cleaning will help keep your interior spaces clean, tidy and inviting. There's a saying that a cluttered life leads to a cluttered mind, and there's certainly some truth to that.
If your home, which is meant to be your escape and sanctuary, is constantly messy, then how are you ever truly going to be able to relax and feel as though you've gotten away from the strains and stresses of daily life? A quick tidy is free, and if you do it little and often, it never becomes too much of a chore.

Hopefully, you'll now have a better idea of how to go about creating a healthier home. With just a few purchases and a commitment to keep your home clean and tidy, you're ensuring that your domestic space serves your health rather than hindering it. With just a little financial help, you can create a truly healthy, happy space for years to come.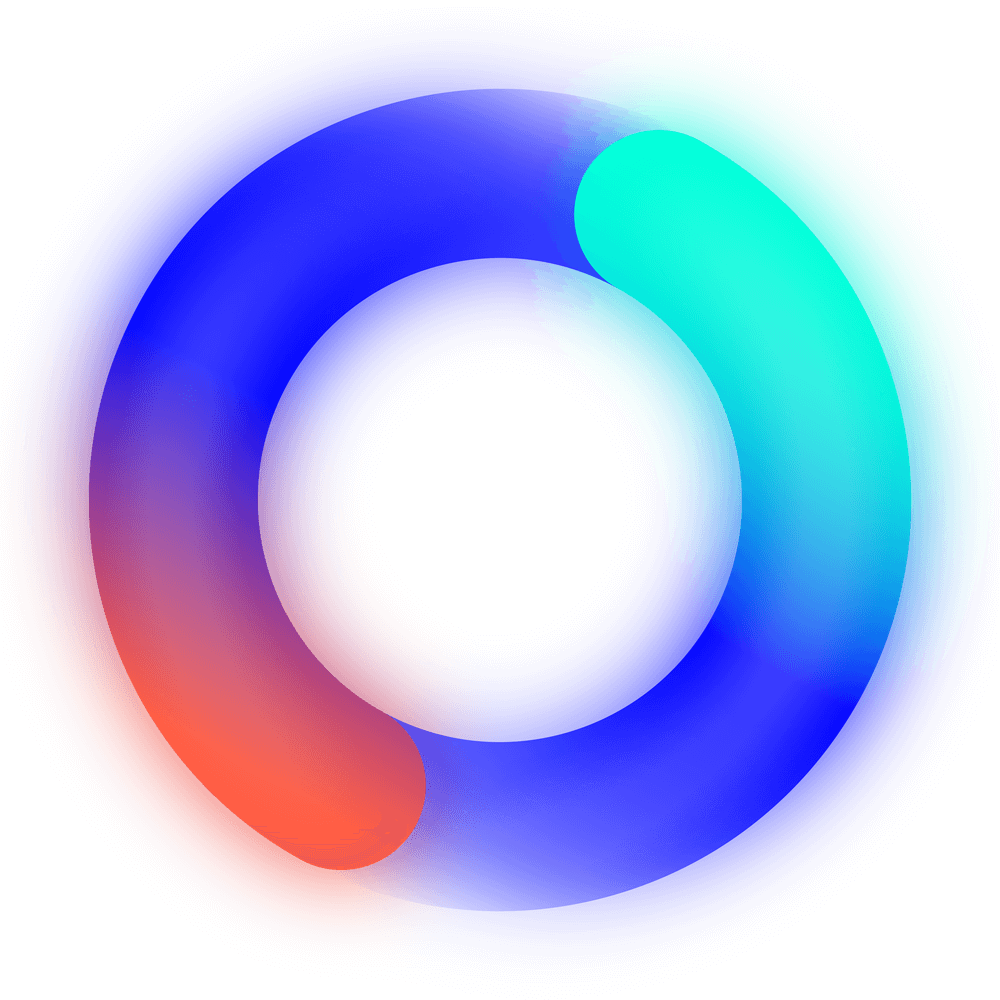 Ready for your personalised quote?
${ loanTerm } monthly repayments of
£${ monthlyRepaymentAmount | formatCurrency }
Total repayable
£${ totalRepayableAmount | formatCurrency }